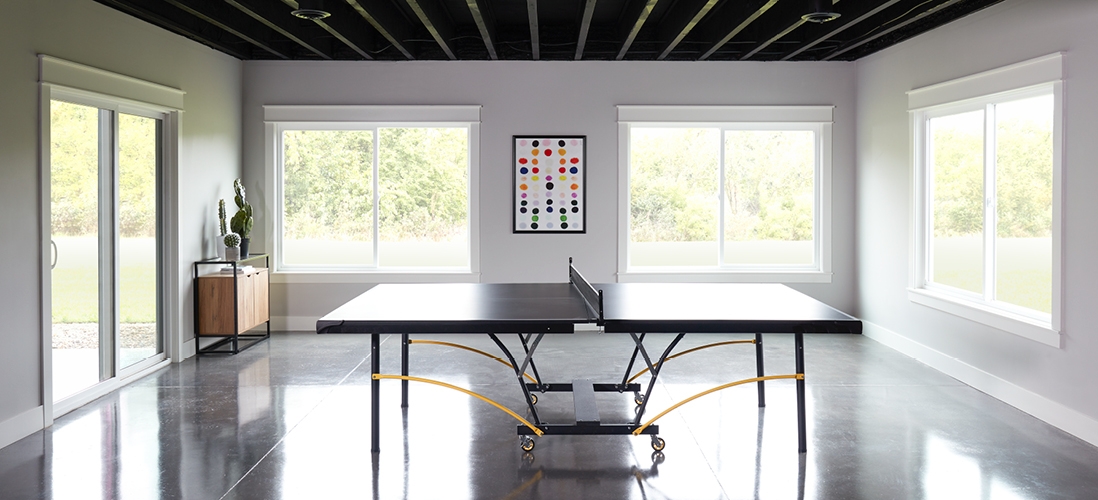 What is a Sliding Window?
Sliding windows glide open horizontally from one side to the other. Sliding on a track, they require no extra space to operate making them a popular choice along patios, porches, tight walkways or anywhere you wouldn't want an outward swinging window. Sliding windows offer easy and controlled access to fresh air and provide excellent energy efficiency when closed.
Popular in contemporary- and modern-style homes, sliding windows feature clean lines and sleek designs. They can feature large panels of unobstructed glass to fit spacious horizontal areas on a wall. Adding grilles creates a sophisticated and timeless look that pairs nicely with more traditional homes. Browse sliding window product lines, inspiration and more information below.
Also known as: slider windows, gliding windows, horizontal sliding windows, sliding sash windows
Why Choose Sliding Windows?
Shop all Sliding Windows