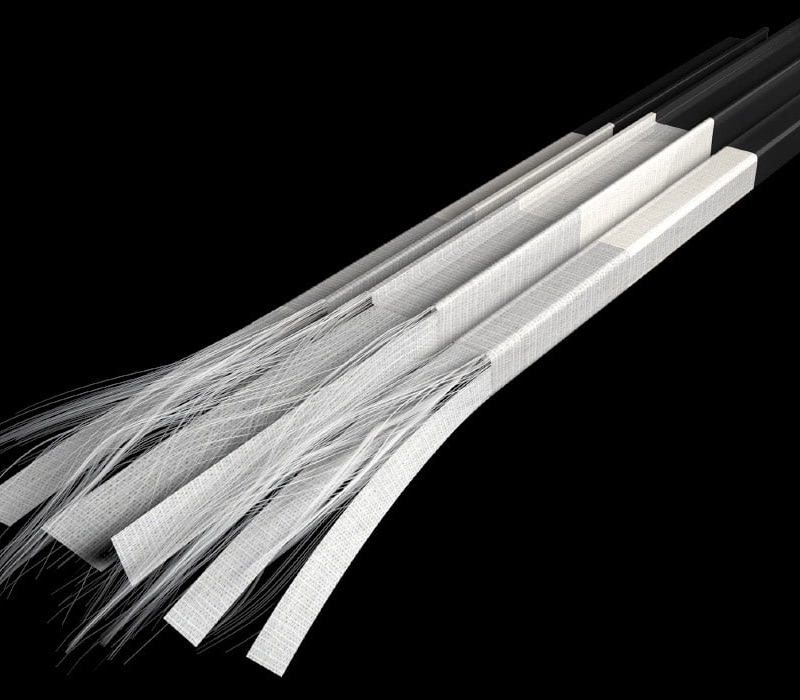 Pella Fiberglass vs. Milgard Fiberglass
Intentional vs. Random, Which Strength Would You Prefer?
Your project deserve the best fiberglass window and door material. To see how we stack up against the competition, we put our exclusive fiberglass, developed using our one-of-a-kind manufacturing process for superior strength, and Milgard basic fiberglass to the test.
Pella Fiberglass Defeats Milgard Basic Fiberglass
Pella's proprietary fiberglass material is the strongest material for windows and patio doors, engineered for lasting durability.61
As much as the competition in a bend test, which measures the flexural strength of a material by applying force via a single, concentrated load point in the middle.
3-point bend testing performance based on testing 7 samples of each material using ASTM D790 test methodology.
Deliberate Strength vs. Random Strength
Take a look behind the paint and see what materials make up Pella's proprietary fiberglass and Milgard basic fiberglass.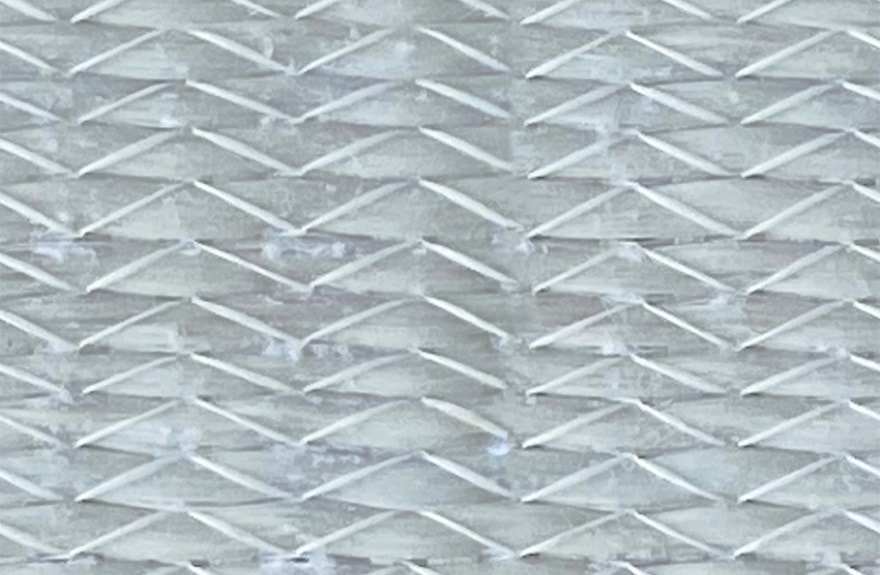 Pella Impervia, our proprietary fiberglass
Our proprietary fiberglass is created through a one-of-a-kind manufacturing process. Starting first with an intricately woven mat that is strong in all directions, we add additional rovings, pultrude the materials, inject polymer resin and heat to create the strongest material for windows and patio doors.61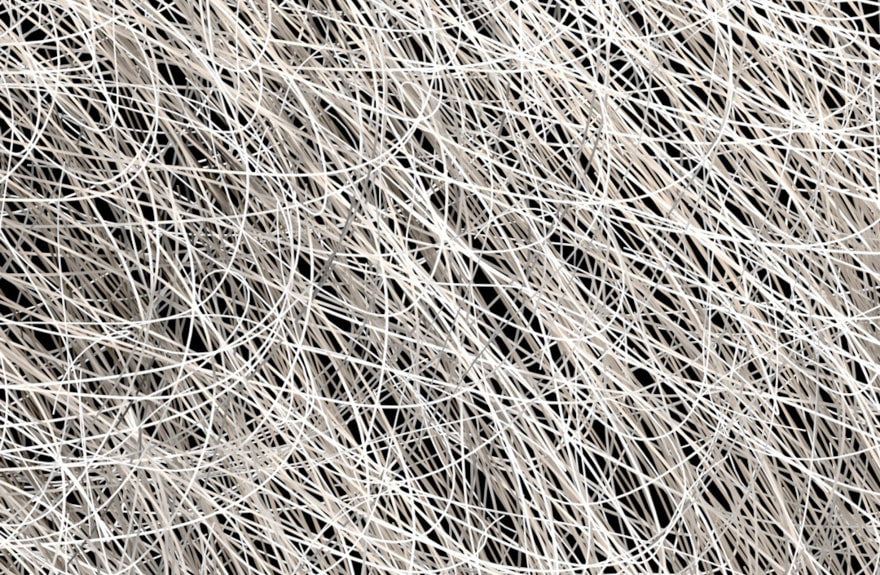 Milgard basic fiberglass
Conventional fiberglass, available on Ultra Series from Milgard is made of random glass fibers combined with resin. These materials are then pulled through dies to create fiberglass lineals.
Find the Right Product For Your Project
Work with a dedicated Pella representative every step of the way.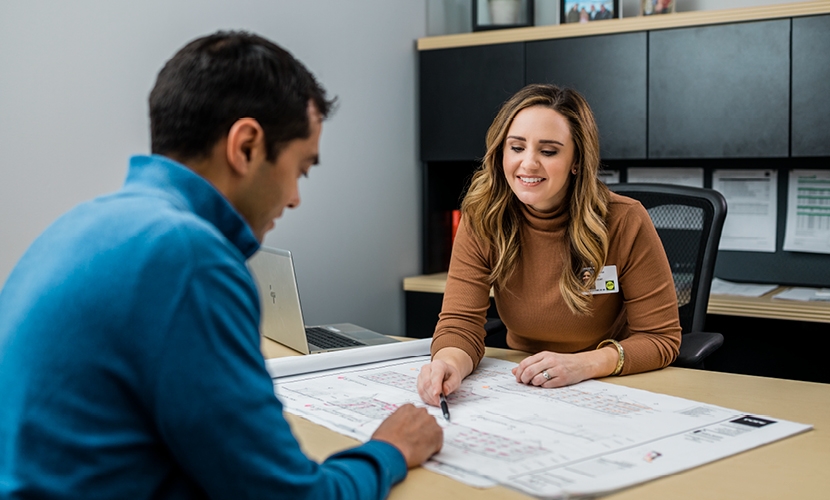 Extreme Testing Brought to Life
Watch the Video
01:15
Hoisting a 3/4-ton pick-up in the air
For this extreme test, we hoisted 6,600 pounds into the air with just four Pella fiberglass window lineals. To demonstrate the tensile strength of our proprietary fiberglass, we attached the four lineals to the tow hooks and hitch of a pick-up truck with bolts, shackles and adapters. Then we attached the top of each to a forklift and suspended the truck into the air. This shows incredible strength and durability for your project.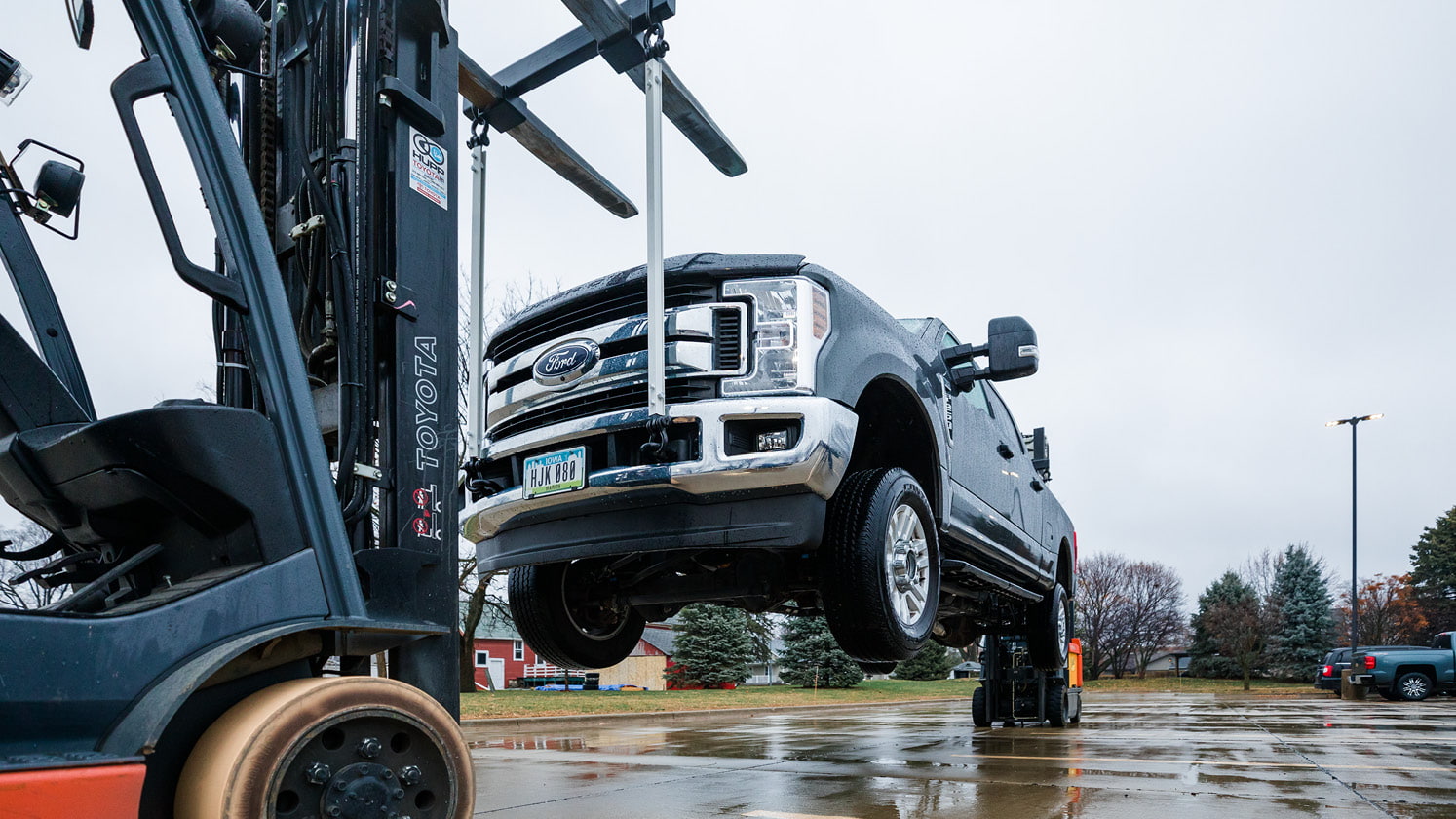 Hoisting a 3/4-ton pick-up in the air
Now Playing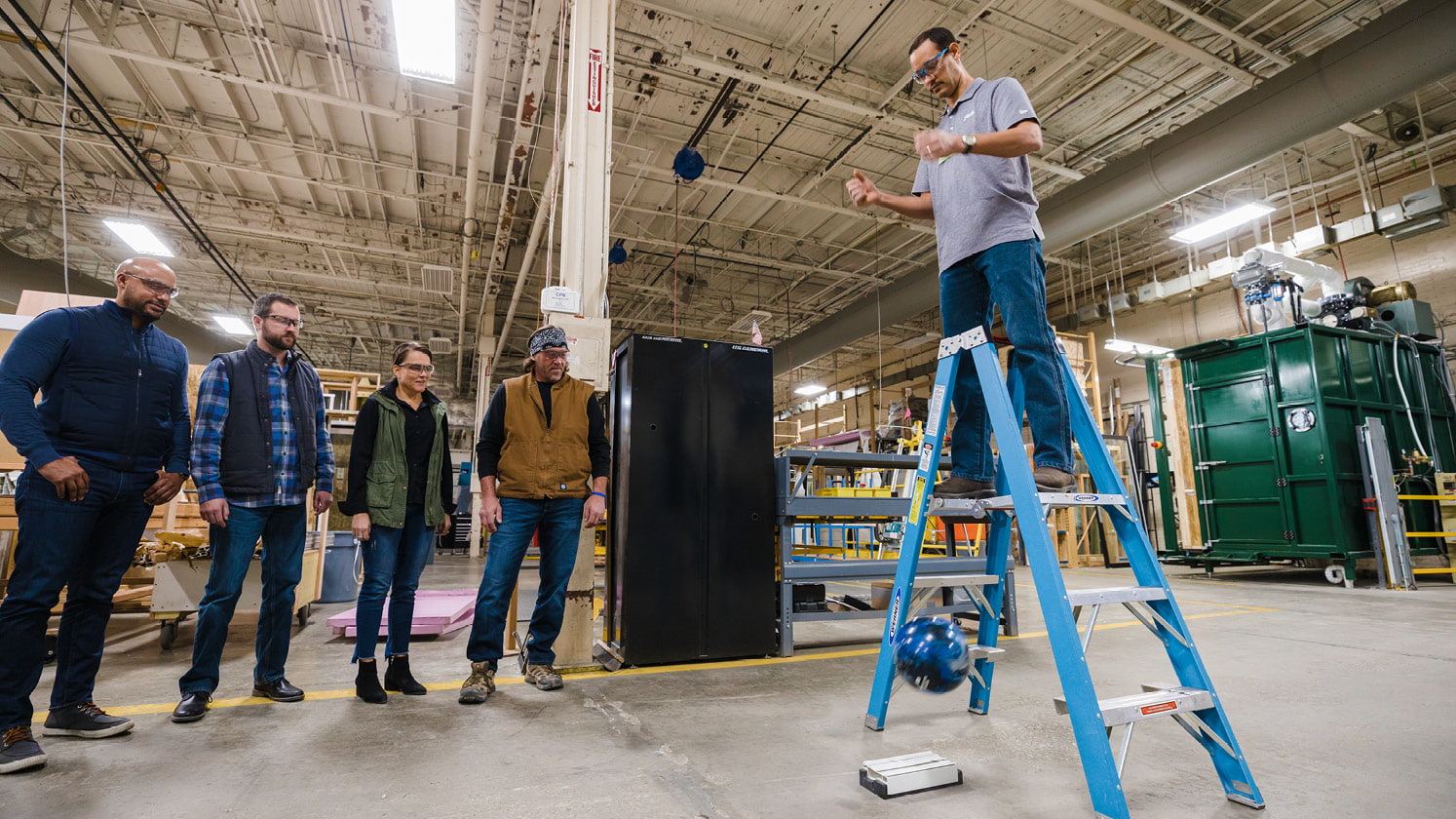 Impact from a 10-pound bowling ball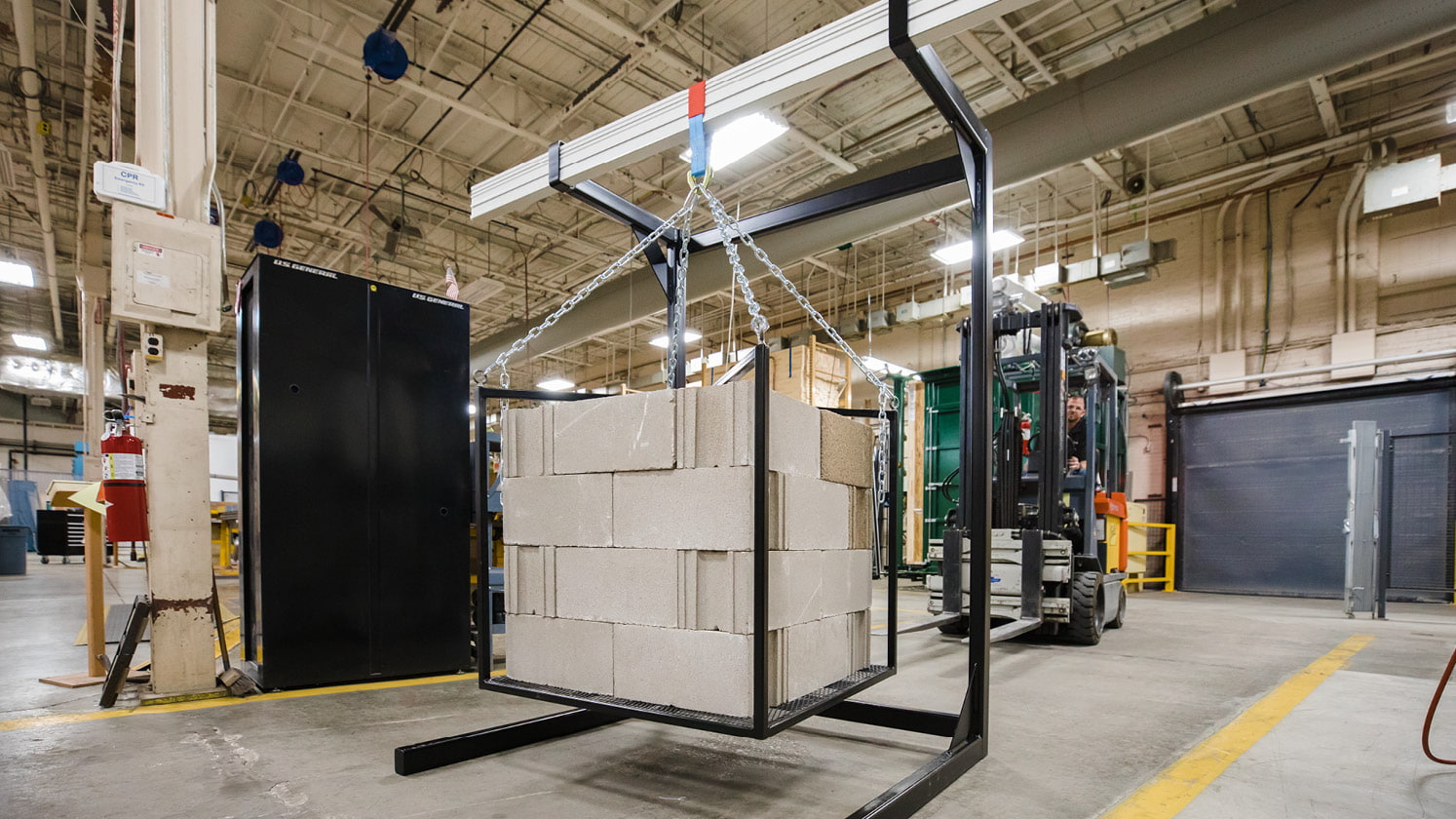 Concrete blocks bend test
See How Our Fiberglass is the Best Fiberglass for Your Project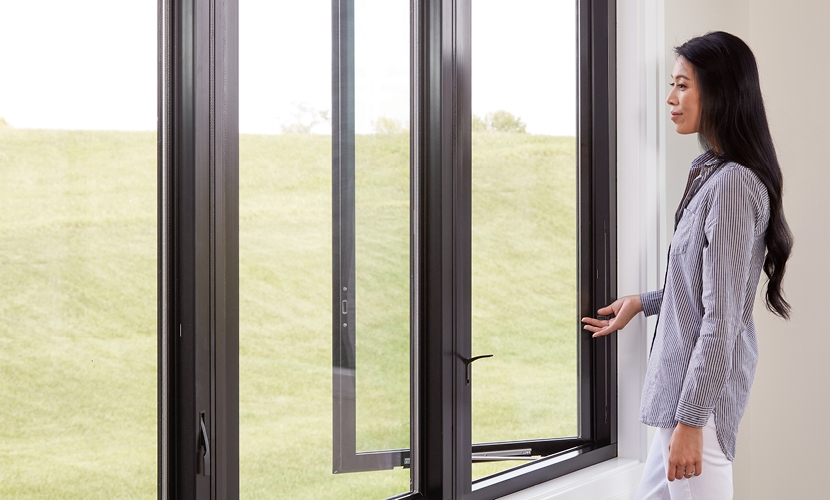 GET THE BEST FIBERGLASS WINDOWS & PATIO DOORS
Designed to stand up to everyday wear and tear, Pella Impervia products offer an on-trend color palette, including black, and feature our latest innovation, the Easy Slide Operator window hardware, winner of Best in Show at the 2021 International Builders Show.
Explore Additional Product Details
Ready to take the next step?
Work with a dedicated Pella representative every step of the way.