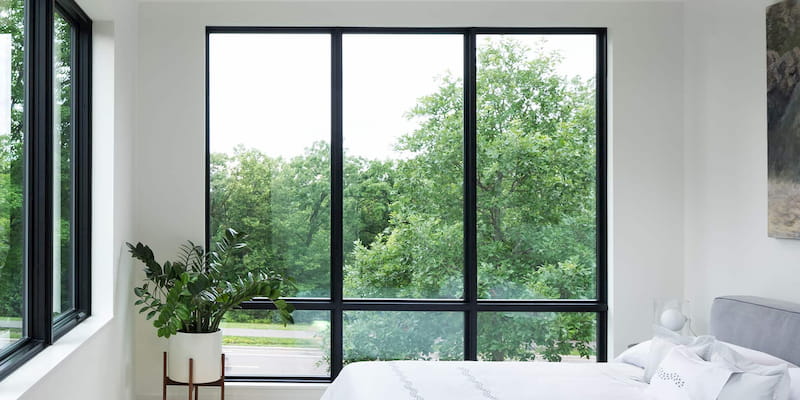 Window Features & Options
Choose home window options that are right for your home.
Window Options to Match Your Style
At Pella, we work hard to personalize your windows to match your unique home and style. Our extensive offering of windows, combined with our ingenious features and options, gives you the ability to create a custom window perfectly suited for your home. Explore all the window features and options we have to offer.
Window Hardware Inspiration
Bring Your Vision to Life
Whether it's a simple embellishment or an architectural facelift, showing your exterior some love can completely change how you feel about your home. With Pella DesignWorks, you'll collaborate with a Pella DesignPro to discover your exterior style and bring your design to life.