In today's fast-changing world, choosing the right supplier is crucial for your success. For years, Pella has offered pros like you the #1 window brand preferred by homeowners52 — along with industry-leading support through the Pella Contractor Program.
Our exclusive contractor program delivers benefits to grow your entire business — far beyond windows and doors. You'll gain access to marketing funds, leads, sales strategy, expert education and dedicated support.
Join our proven program today to take advantage of the many opportunities available to help build on your success.
Watch the Video

03:03
Support that meets you where you are.
No one knows your business better than you do. So, we design our services to align with your unique vision and needs. Here are just a few ways the Pella Contractor Program works with you.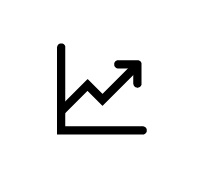 Personalized Sales Strategy
We don't expect you to adapt to our sales processes. Instead, we offer sales training and solutions to work with your existing strategy.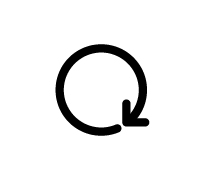 Full-Circle Lead Strategies
Pella provides qualified leads with best-in-class lead generation services and tools to manage and support your lead cycle.
Member Benefits
The more you grow your business with Pella, the more exclusive benefits you earn. Check out all the great sales, advertising and education resources available to you.
The more you grow your business with Pella, the more exclusive benefits you rack up.

Drive Sales

Leads and Lead Gen Services, Product Samples, Local Support and Homeowner Financing

Gain an Edge

Education, Business Strategy Support, Exclusive Contractor Summit

Strengthen Your Reputation

Marketing Funds, Contractor Claims and Logos, Advertising Services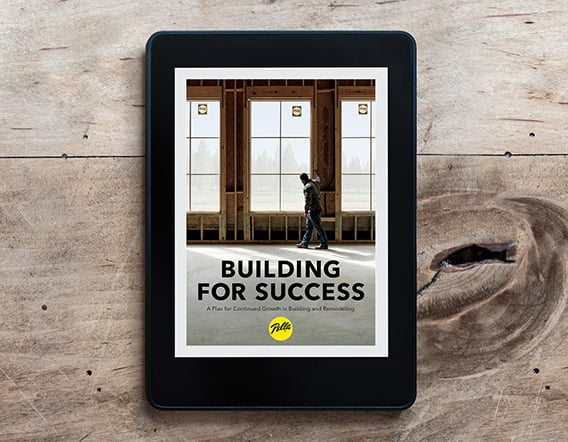 Prepare for the Future with Pella's Free "Building for Success" E-Book
To help you navigate an unpredictable market, we collaborated with more than a dozen industry experts to bring you "Building for Success." This free e-book is filled with actionable ways to grow your business through efficient processes, shifting trends, technology, smart hiring practices and more. Here are just a few of the topics we cover:
Turn jobs faster. The quicker you finish a job, the quicker you can start a new one. We'll cover processes, best practices and digital tools to help you stay on schedule — and earn more money.
Attract quality labor. Learn ways to attract and retain reliable workers and build a diverse crew with growth potential.
Gain business. Discover new ways to generate leads and maintain relationships with customers with up-to-date marketing tools and techniques.
EXPLORE OTHER PROFESSIONAL RESOURCES
Interested in Becoming a Pella Certified Contractor?
Take the first step to growing your business with Pella now.
Get Started
Or contact your local sales rep.
ALREADY A PELLA CERTIFIED CONTRACTOR?
Log in to access your program benefits and details.
Login to Your Account
Or contact your local sales rep.