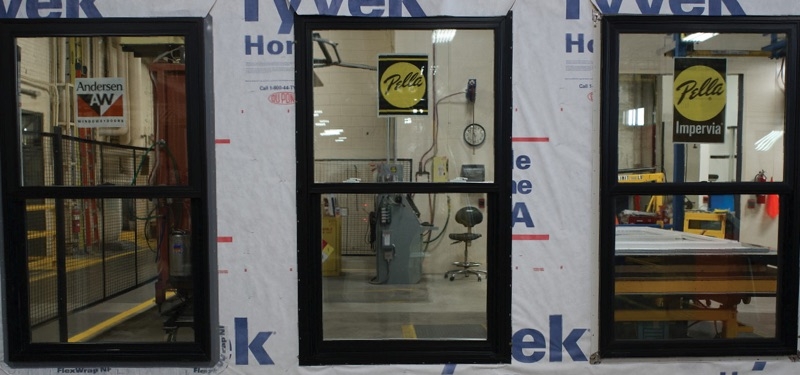 Pella Fiberglass vs. Andersen Fibrex
It's a One-Sided Fight – Spoiler Alert: Pella Wins
See how our exclusive fiberglass material outperforms Andersen Fibrex plastic/wood composite to hold up better for the strength and durability your home or project demands.
Compare the Superior Strength of Pella Fiberglass vs. Andersen Fibrex
As much as the competition in a bend test, which measures the flexural strength of a material by applying force via a single, concentrated load point in the middle.
3-point bend testing performance based on testing 10 samples of each material using ASTM D790 test methodology.
Pella® Impervia® – 100% Fiberglass. 0% Wood Fiber.
Take a look behind the paint and see what materials make up Pella's proprietary fiberglass and Andersen Fibrex.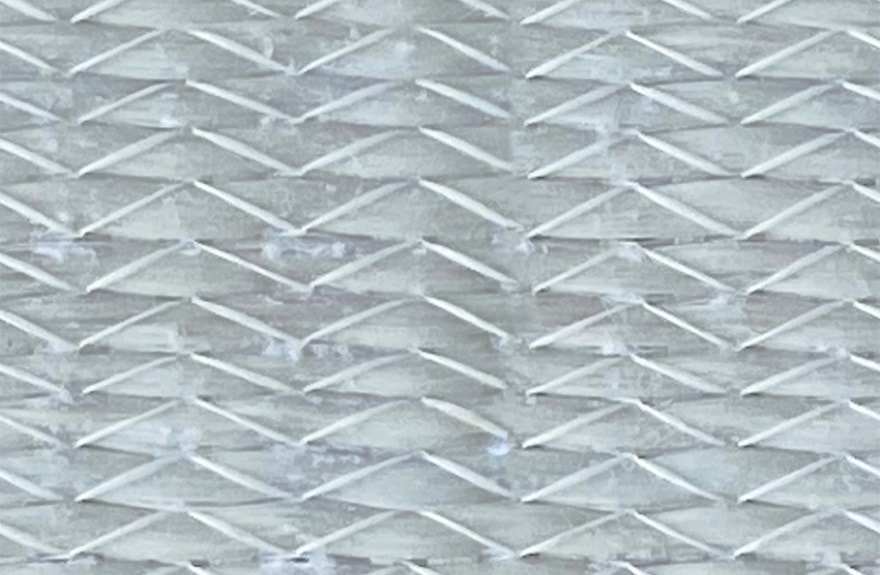 Pella Impervia, made of our proprietary fiberglass
Our fiberglass starts with our structural mat which places rovings in a specific, intricate order to meet Pella's high strength standards. The mat and additional rovings are pulled through a machine, injected with polymer resin and heated to create an entirely new, thermoset material. Our fiberglass material is the strongest available for windows and patio doors.61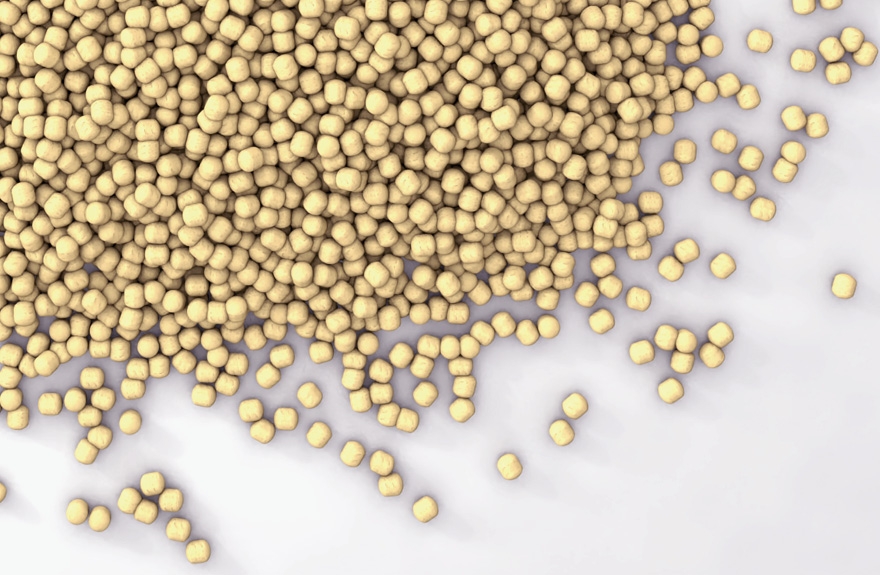 Andersen Fibrex, made of plastic, wood fiber and glue
Contrary to popular belief, Andersen Fibrex is not fiberglass, but is instead made of 40% wood fibers and 60% plastic that is fused together with glue to create the window or door frame. Without strong fiberglass rovings and mats, this thermoplastic material used on Andersen 100 Series and Renewal by Andersen Fibrex products is susceptible to breaking and shattering.
Find the Right Product For Your Project
Work with a dedicated Pella representative every step of the way.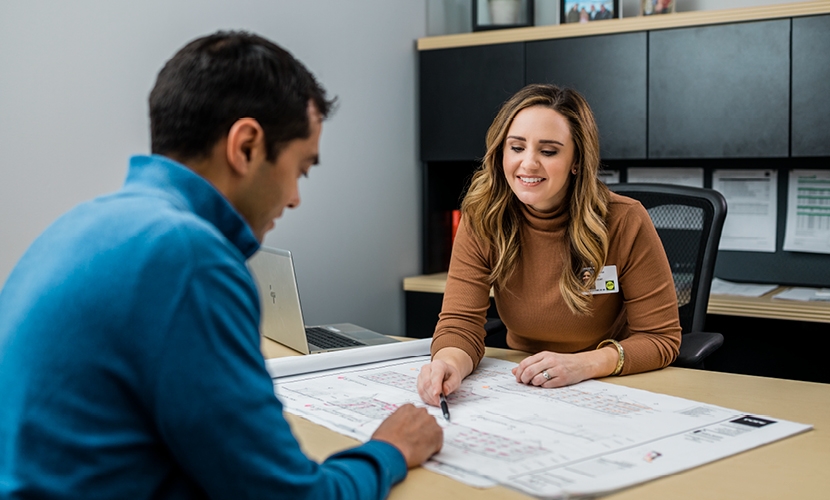 See how we simulated a slipping hammer on a jobsite to see the damage.
Watch the Video

01:43
Testing our Fiberglass to the Extremes
Watch the Video

01:34
Pella Fiberglass vs. A Bowling Ball
To demonstrate how well our proprietary fiberglass material holds up to impact, we decided to take things to extremes and go far beyond our normal testing practices. We created a test where we dropped a 10-pound bowling ball onto a section of our fiberglass sliding patio door jamb lineal (the frame of your door) — from seven feet in the air.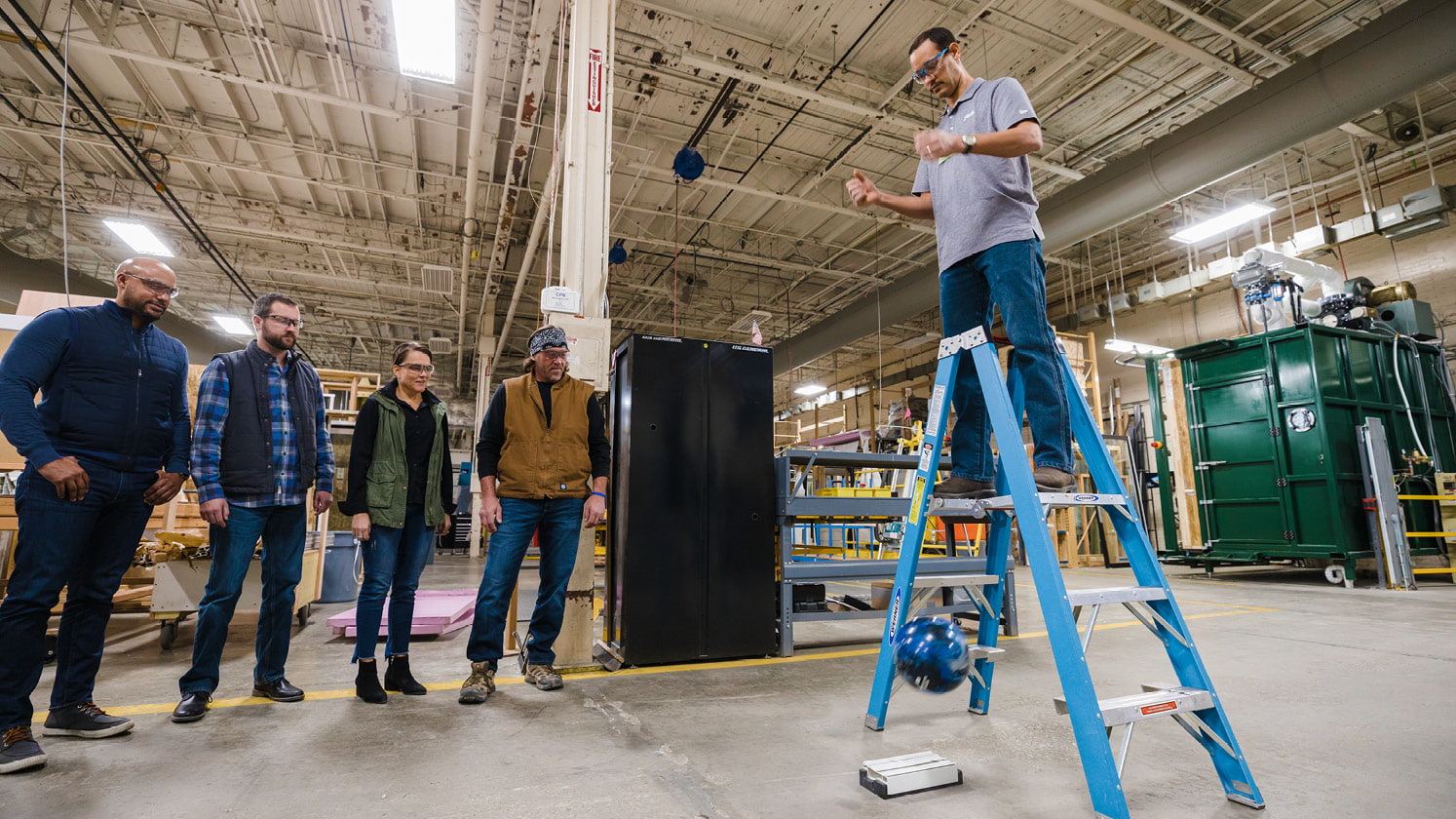 Pella Fiberglass vs. A Bowling Ball
Now Playing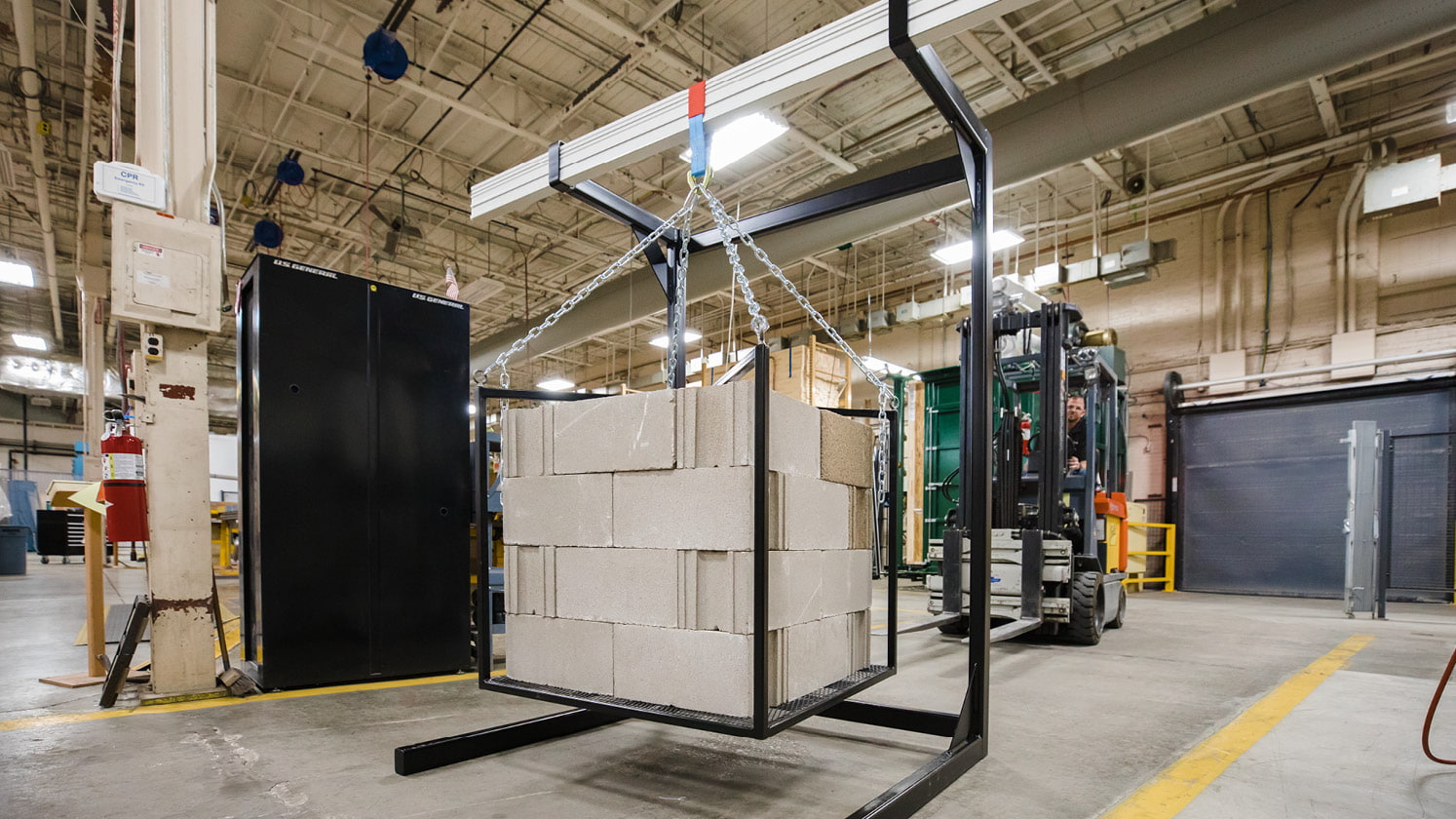 Behind the Bend Test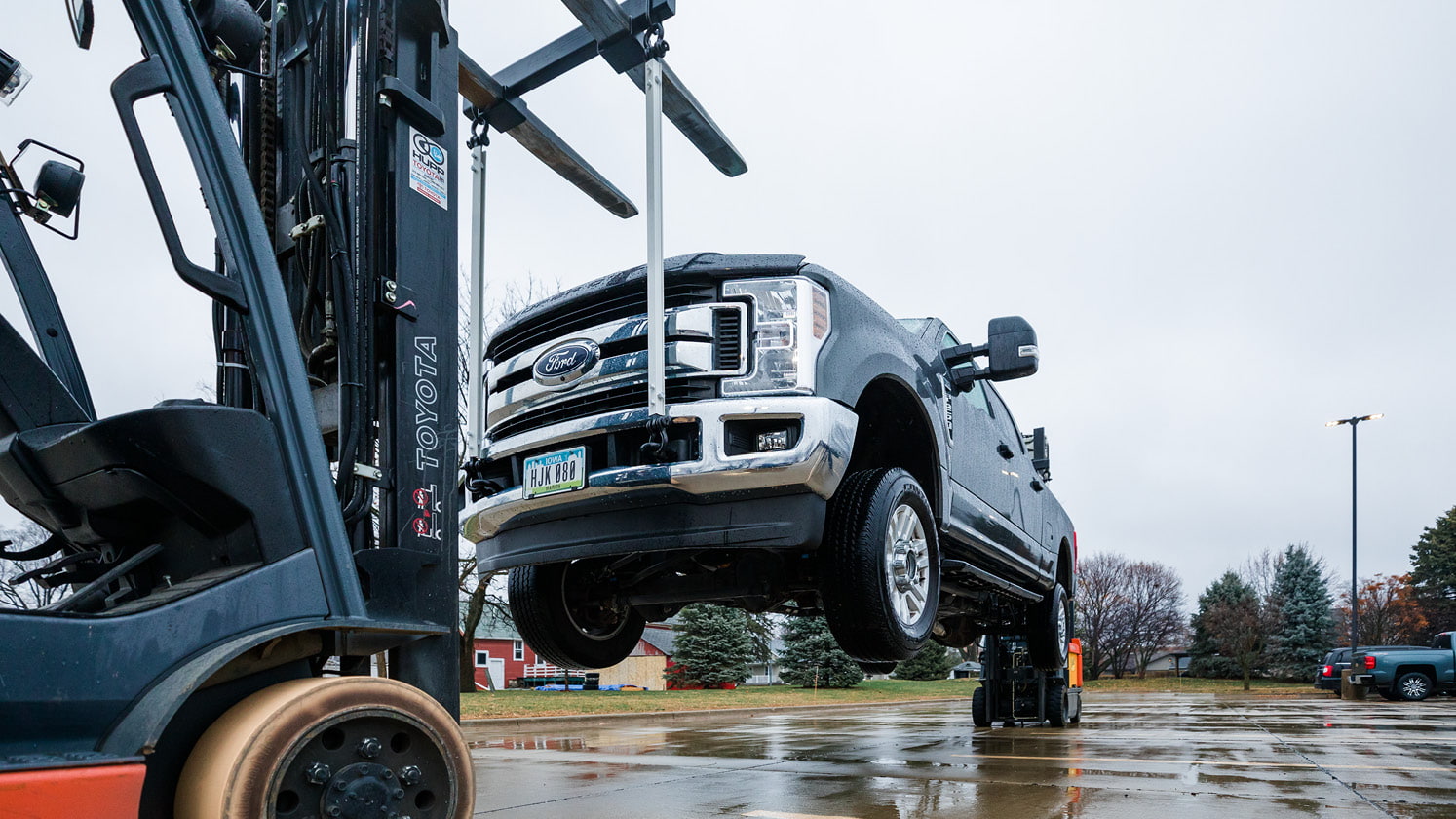 Strong enough to lift a heavy-duty truck
See How Our Fiberglass is the Best Fiberglass for Your Project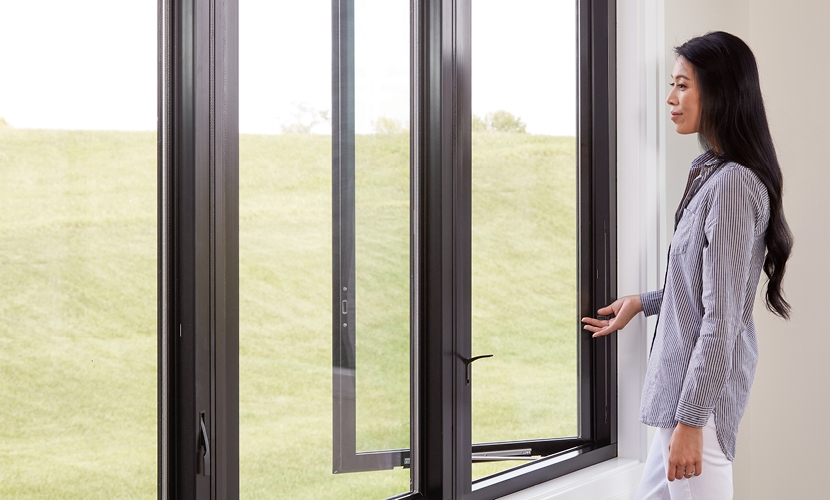 Get the Best Fiberglass Windows & Patio Doors
Designed to stand up to everyday wear and tear, Pella Impervia products offer an on-trend color palette, including black, and feature our latest innovation, the Easy Slide Operator window hardware, winner of Best in Show at the 2021 International Builders Show.
Explore Additional Product Details
Ready to take the next step?
Work with a dedicated Pella representative every step of the way.