Screens for Vinyl Patio Doors
Make your home more light and airy with a convenient screen. Enjoy your patio doors whether they are open or closed when you pair durable vinyl patio doors with screens to maximize light and air.
Vinyl Patio Door Screen Features
More Durable
Heavy-duty sliding screens come standard, with an optional upgrade to InView™ high-transparency screens or Rolscreen® soft-close screens.56 Standard screens are color-matched to exterior frames.
Self-Storing
Rolscreen soft-close, retractable screens can be rolled out of sight, removing the seasonal chore of removal and storage.56 Made of InView high-transparency screen fabric, they allow in more light and air than conventional screens.
Defense Against Bugs
Keep your home bug-free while maximizing light and airflow. Enjoy the light and breeze with Pella's innovative patio door screens.

Explore Screens for Vinyl Patio Doors
Screen Options for Vinyl Patio Doors
---
Rolscreen Retractable Screens4
Rolscreen retractable screens eliminate the seasonal chore of removing and storing screens. Featuring soft-close retraction, Rolscreen sliding patio door retractable screens maximize the airflow and allow more light to flow into your home.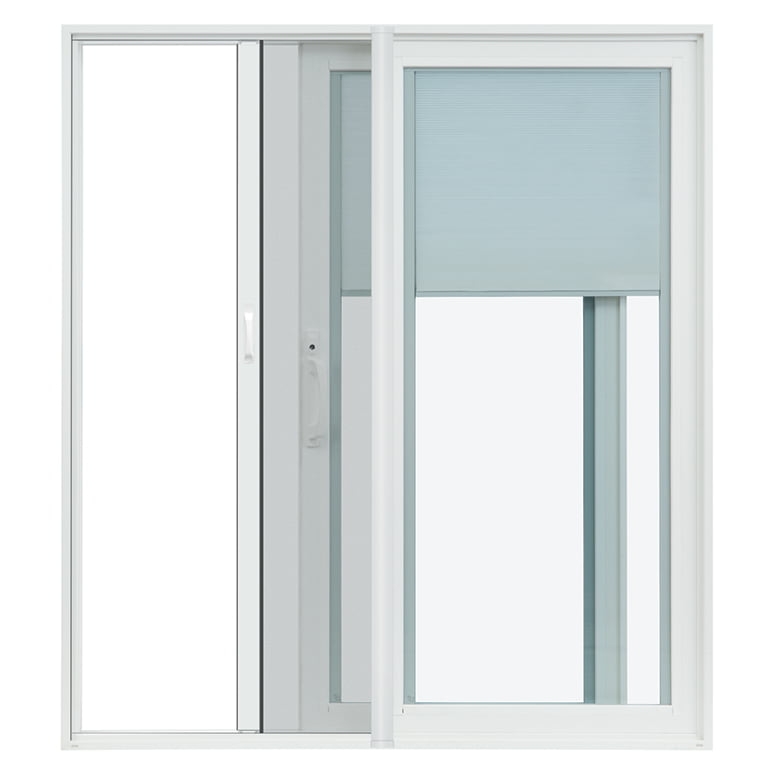 ---
---
Conventional Fiberglass Screens4
Conventional fiberglass screens are the standard choice for all vinyl patio doors. They are durable and functional and allow in the light and breeze.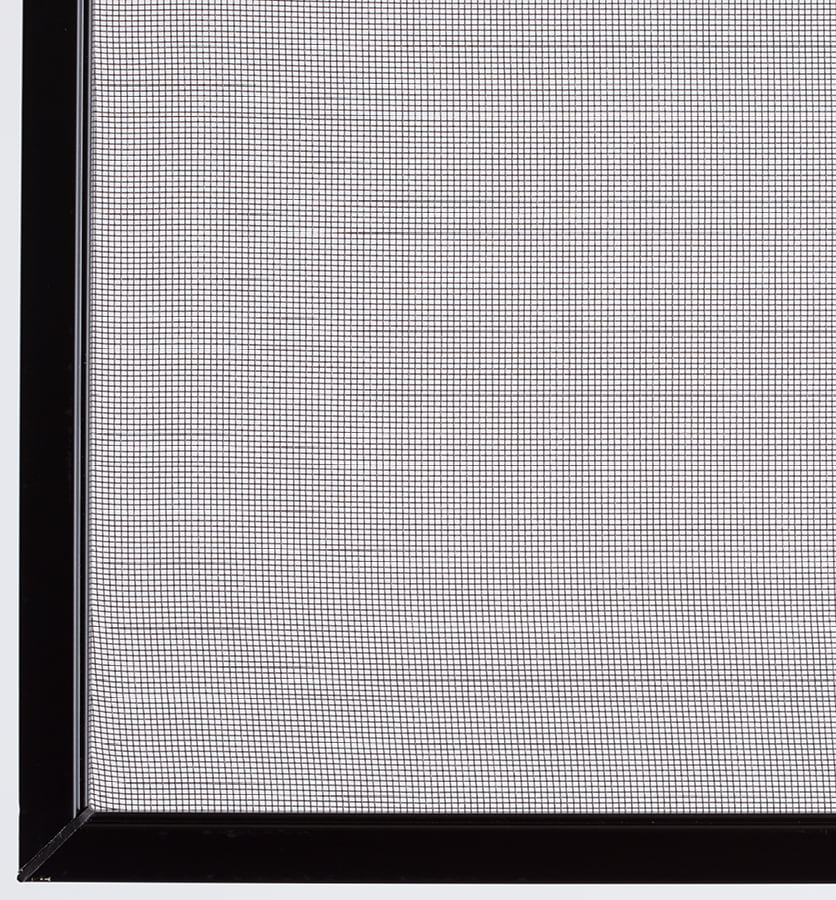 For the Pros
Screens for Vinyl Patio Door Product Specs
Pella patio door screens are never an afterthought and offer many unique features and benefits.

Browse the Product Specs
Explore Other Patio Door Features & Options