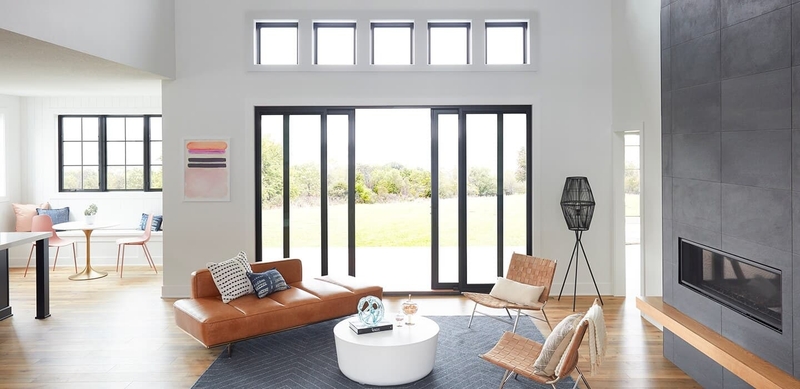 Pella Window and Door Design Ideas
Browse through Pella window, patio door and entry door images to find design inspiration. Play around with custom features and options discover what one of our products might look like in your home. Explore Pella products for your next project.
See it First – From Virtual Design to Real Life
Whether it's a simple embellishment or an architectural facelift, showing your exterior some love can completely change how you feel about your home. With Pella DesignWorks, you'll collaborate with a Pella DesignPro to discover your exterior style and bring your design to life.
1. Picture It
Give us a photo of your home and any project inspiration.
2. Visualize It
Choose what exterior projects you want to tackle and work with a virtual design professional to update your home. Our DesignPro will turn it into a rendering, so you can start to make your exterior updates.
3. Realize It
See a completed rendering of all your exterior projects – including your Pella windows. Work with your design professional to turn your dream home into reality.