Enjoy Your Patio Doors
Couple your incredibly strong and beautiful patio doors with innovative screens that maximize light and airflow — ensuring you can enjoy your patio doors when they are open, as well as when they're closed.

Features of Screens for Fiberglass Patio Doors
Functionality & Durability
Our standard, conventional fiberglass screens and upgraded, InView™ high-transparency screens offer durability and convenience for all patio door styles.
Enhanced Clarity
When compared to conventional fiberglass screens, InView high-transparency screens provide a clearer view.4
Protection Against Bugs
With innovative patio door screen choices, you can enjoy fresh air and light without worrying about bugs.
Explore Screens for Fiberglass Patio Doors
Screen Options for Fiberglass Patio Doors
---
---
Conventional Fiberglass Screens4
As the standard choice for all fiberglass patio doors, conventional fiberglass screens are both durable and functionable. The screens allow in light and breeze and provide a standard level of clarity.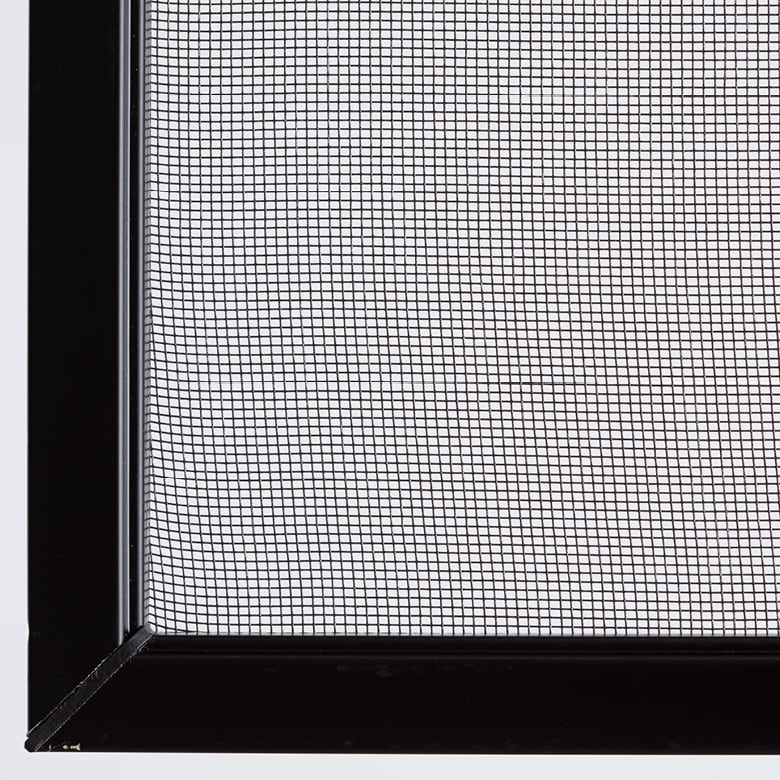 Experiment Virtually
Visualize Your Dream Home
See how new windows and doors can improve a home's curb appeal. Experiment with your home's exterior, try out different window styles, and discover stunning patio door options.
Visualize It


For the Pros
Installation Specs for Fiberglass Patio Door Screens
Never an afterthought, Pella's patio door screens offer design teams many unique features and benefits. Get installation details and other specifications.
Browse the Product Specs
Explore Other Patio Door Features & Options