Décor for Wood Entry Doors
Add hinge straps, clavos, a dentil shelf and more.
Décor Options
Personalize your premium wood Pella® entry door with stylish accessories. Available in coordinating finishes to complement your home's architecture and your style.

Stylish Accessories for Every Home
Clavos and hinge straps
Speakeasies
Crossbucks
Dentil shelf
Standard and low-profile sills
Wrought iron



Available Accessories
Clavos & Hinge Straps
Add rustic details to your wood entry door with clavos and hinge straps. Clavos are decorative nails and hinge straps add old-world charm with the decorative look of a historically structural detail.

Square, Diamond or Round Clavos
---
Crossbuck
Originally added to vertically planked doors and gates for strength, crossbucks now are a design feature, adding a rustic touch. Available on select panel styles.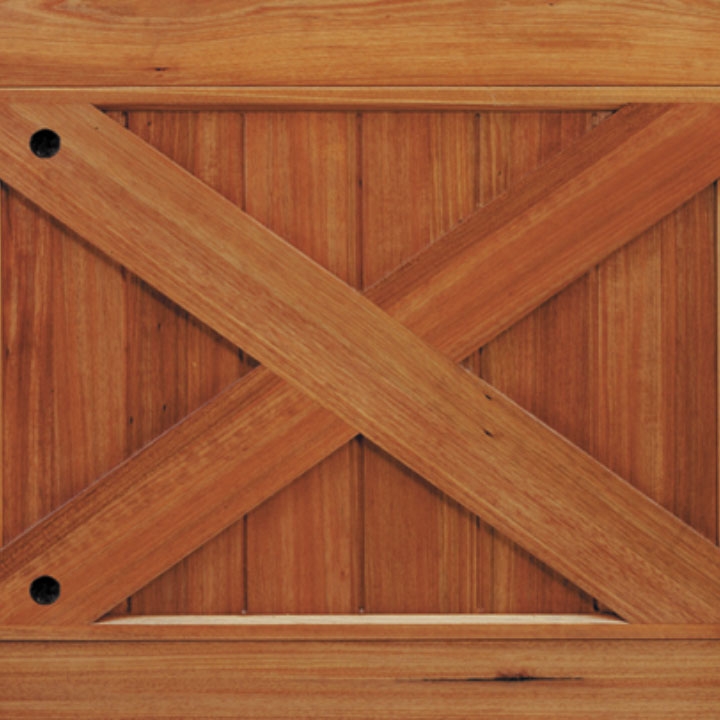 ---
Dentil Shelf
Create the ultimate craftsman look by adding a dentil shelf to your front entry door. A dentil shelf is a series of small square blocks uniformly spaced and projecting like teeth. Available on craftsman style panels.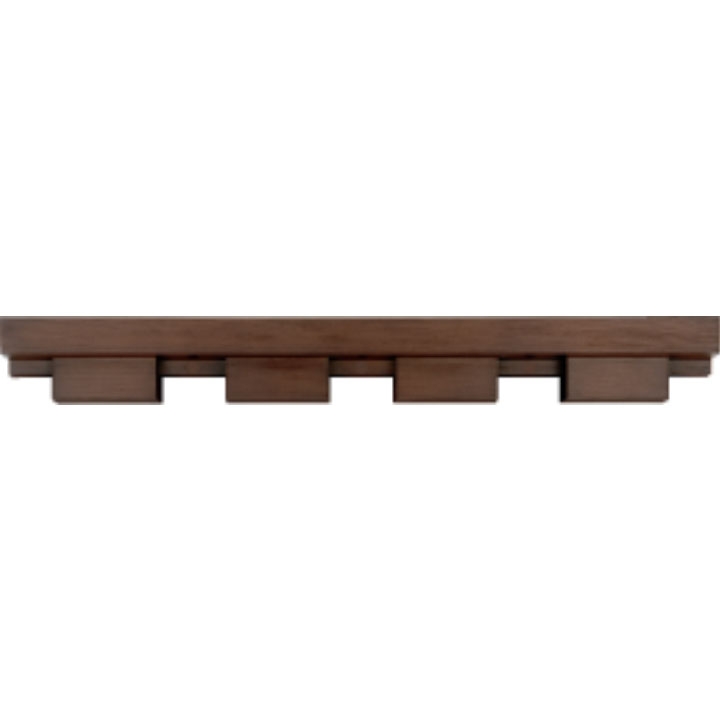 ---
Speakeasy
Coined during the Prohibition Era, a speakeasy is a small window cut at eye level on an entry door panel that is used to view outside without opening the entire door. A speakeasy has a small opening – either glass or a door with a latch – that opens to the interior of the home.

Square
---
Sill Options
Located at the bottom of the frame, a sill helps channel water away from your home and provides a transition from the exterior to the interior of your home.

Anodized Bronze
---
Hinges
Coordinate your premium wood entry door's hinges with other hinge and handle finishes in your home for a seamless look.

Satin Nickel
---
Wrought Iron
Complete your look with elegant wrought-iron designs. Ornate and sophisticated, our old-world inspired designs are available on select panel styles.

La Colina
Décor by Entry Door Material



For the Pros
Entry Door Installation and Product Specs
Whether you're working on a new construction, pocket replacement or full replacement job, find everything you need to know for your next entry door installation. Explore product specs and installation details to save time on your next project.
Browse the Product Specs
Explore Wood Entry Door Features & Options