Screens for Vinyl Windows
Let more light and air into your home with innovative screens for vinyl windows.
Vinyl Window Screens
Improve ventilation and increase the amount of natural light in your home. When you pair durable vinyl windows with screens to maximize light and air, you can enjoy your windows whether they are open or closed.

Vinyl Window Screen Features
Functionality and Durability
Conventional fiberglass screens come standard. They offer durability and convenience for all window styles.
Defense Against Bugs
Keep your home bug free while you maximize light and airflow in your home. Enjoy the light and breeze with Pella's innovative screens.
Explore Vinyl Window Screens
Screen Options for Vinyl Windows
Conventional Screens
Durable and functional, fiberglass screens are available on all venting vinyl windows.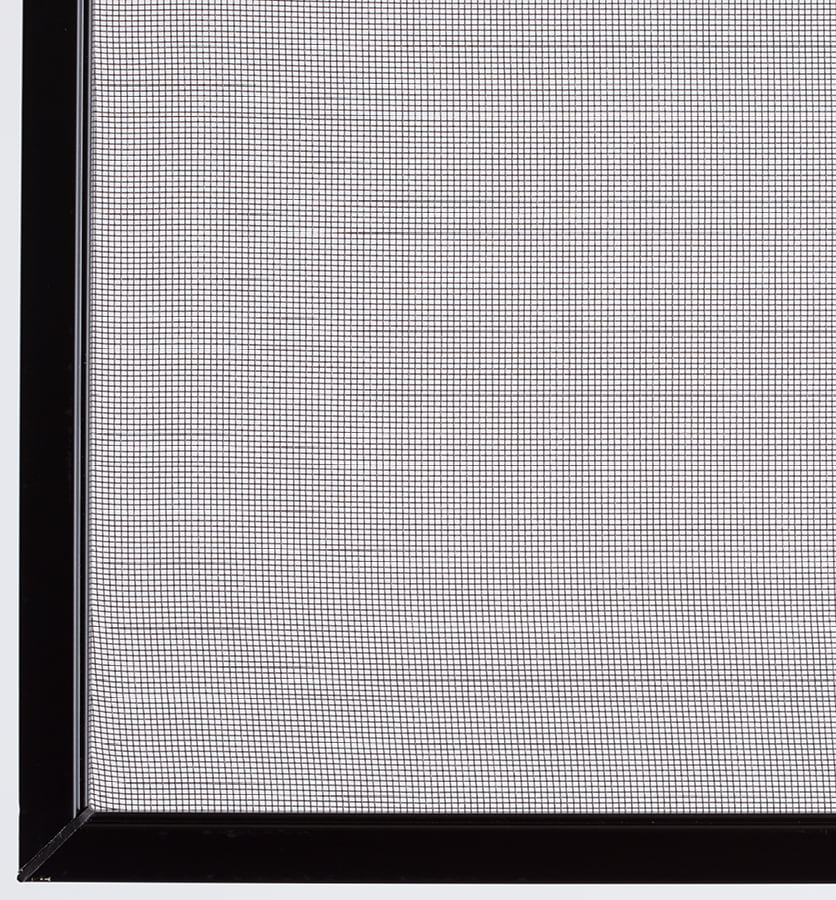 Window Screen by Material



For the Pros
Vinyl Window Screen Product Specs
Never an afterthought, Pella window screens offer design teams many unique features and benefits.
Explore Window Features & Options