Fiberglass Patio Door Finishes & Colors
You deserve finishes and colors that will live up to the durability of our fiberglass patio doors. Made from the strongest, most durable material available for windows and doors, Pella fiberglass patio doors feature a durable powder-coat paint finish available in popular colors.16 Find the perfect color to coordinate with your home's design.

Features of Fiberglass Finishes
Low-Maintenance
Get a long-lasting finish that doesn't require painting or staining when you choose Pella fiberglass. Our products are finished with our durable, factory-applied powder-coat paint, which is easy to clean.
Flexible Style
Dual-color frames available on our fiberglass patio doors allow you to have a flexible style. Choose patio doors with a White interior frame and a different color exterior frame.
Environmentally Friendly Process
Pella's environmentally friendly paint process virtually eliminates VOC (Volatile organic compounds), solvents that are released into the air as paint dries.
Explore Fiberglass Patio Door Finishes


Beautiful Fiberglass Patio Door Finishes
---
Solid-Color Frames
Offering the same beautiful color on the inside and out, our solid-color frames are a timeless choice for any home. The long-lasting, factory-applied powder-coat finish will look great for years.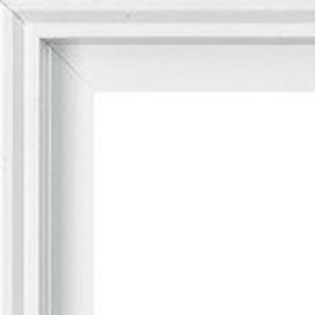 White
---
Dual-Color Frames
With dual-color frames, you can add design interest to your home. These frames feature a White interior with a different color on the exterior. Choose from popular colors to create a patio door that will look great for years.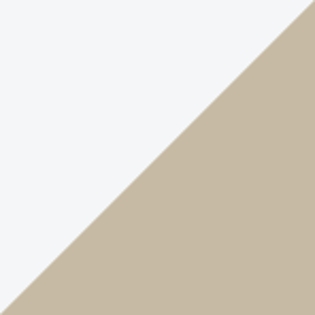 White Interior with Tan Exterior

Experiment Virtually
Visualize Your Dream Home
See how new windows and doors can improve a home's curb appeal. Experiment with our home's exterior, try out different window styles, and discover stunning patio door options.
Visualize It



For the Pros
Finishes & Colors for Fiberglass Patio Doors
Meet the needs of your project with beautiful finishes and colors. Explore product finishes and installation details.
See Installation Specs
Explore Patio Door Features & Options