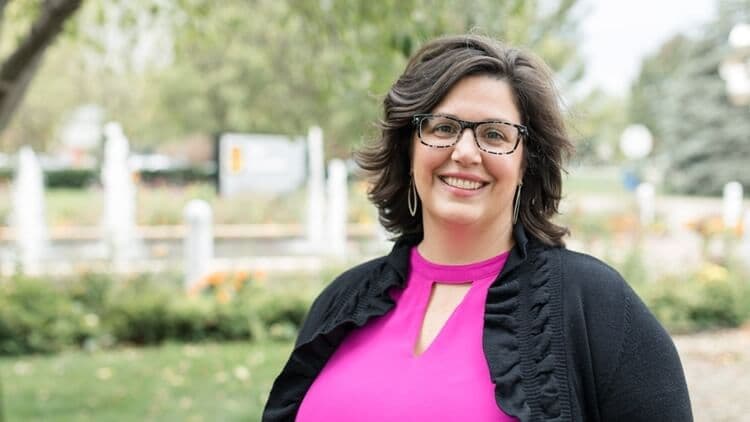 BECOME A PELLA DISTRIBUTOR
This is your window of opportunity.
The Pella Direct Sales Network
As a new Pella Direct Sales Network (PDSN) distributor, you will have advantages to help jumpstart your success. The PDSN is where the Pella brand is activated through a direct customer connection and a marquis experience others can't touch.

Brand Power
Pella is a leading manufacturer of windows and doors, with an award winning history of innovation.

Dedicated Support
Benefit from personalized training and an experienced support team.

Proven Success
The Pella Direct Sales Network has been a winning strategy for over 80 years.
Watch the Video

04:53
"I took a look at what the negatives might be, and I offset them with a great brand, great product, never having to worry about research and development, never worrying about manufacturing ...

... you can have a great relationship with Pella and make money and have a lot of fun."

Greg Boulay -

PDSN Distributor - Omaha / Lincoln

Small PDSN Size
Projected Sales: < 15M
Return on Sales: < 1.5M
Purchase Price Range: < 5M

Medium PDSN Size
Projected Sales: 15 – 30M
Return on Sales: 750K – 3M*
Purchase Price Range: 1 – 15M
Large PDSN Size
Projected Sales: > 30M
Return on Sales: > 1.5M
Purchase Price Range: > 15M
What is a PDSN?
Overview
The Pella Direct Sales Network (PDSN) is key to growing the footprint of success. Distributors are located throughout the United States and Canada.
Customer Types
As an individual owner/operator you will serve three unique customer segments – End Consumers (Retail), Contractors (Trade), and Architects and General Contractors (Commercial).
Support
We're better together. Pella Corporation plays an important role in the success of PDSN distributors by offering consultations and the tools necessary for operational efficiencies – centralized marketing programs, incentive and cost sharing programs, IT and server support, service calls and scheduling, accounts receivable, employee training and much more.
Are You the Ideal Candidate?
Professional Experience
Proven General Management experience running a profitable and growing business; overseeing and managing the sales, administrative, warehousing, delivery and service functions
Adept at hiring, developing and retaining talent
Financial acumen, prior P&L responsibility and demonstrated success
Personal Characteristics
Customer-focused
Long-term commitment to personally own and actively manage
Dedicated focus to this PDSN
Additional Items
Adequate initial capitalization of the business and the ability to undertake continued reinvestment in support of Pella Corporation's initiatives to grow the business

Application
Complete the online application and predictive index.

In-Depth Evaluation
Hold a phone interview and take the Talent and Assessment survey.

Interviews
Visit our corporate headquarters in Pella, Iowa, and interview with our Sales Leadership team.
Financial Review
A review of owner financials and/or that of additional investors. Purchase options include:
Self-funding commercial lending
Approved minority partners
Corporate assistance (may be available, specific to each purchase)

Approval
From day one, Pella has always been about more than just building and selling a window. It's about earning the trust of partners and inspiring their vision, their dedication to craftsmanship and a pledge of service excellence. Become a part of what makes Pella – Pella.

Training
Training and transition support to help set you up for success.
See if You Have What it Takes. Become a PDSN Distributor.