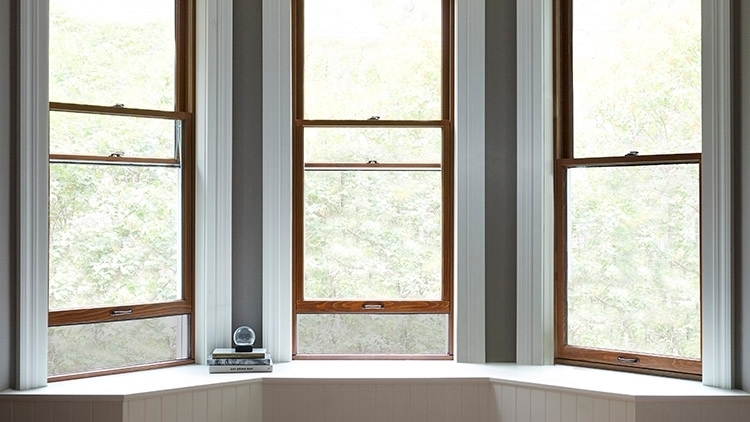 Introducing the Integrated Rolscreen®


Winner of the 2018 Best of Products Award from The Architect's Newspaper and the 2019 Most Innovative Window from Window and Door Magazine.
We've reimagined the screen – again.
Innovating quality products is something we've been passionate about since 1925, when we opened our doors with the patented casement window Rolscreen retractable screen. A revolutionary product that we still offer – and we're building on that legacy.