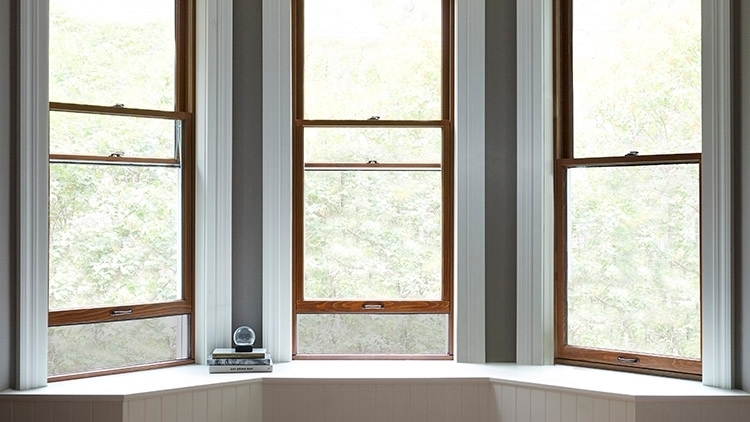 Introducing the Integrated Rolscreen®


Winner of the 2018 Best of Products Award from The Architect's Newspaper and the 2019 Most Innovative Window from Window and Door Magazine.
We've reimagined the screen – again.
Innovating quality products is something we've been passionate about since 1925, when we opened our doors with the patented casement window Rolscreen retractable screen. A revolutionary product that we still offer – and we're building on that legacy.
Brilliantly Designed
Introducing the Integrated Rolscreen retractable screen4. A double- and single-hung screen that appears when you open the window, and rolls away, out of sight, when you close it. Available on Pella® Reserve™ – Traditional products.
Explore Pella Reserve - Traditional
Details Matter
Get a cleaner, more polished look – from the interior and exterior – and more natural light streaming into your space.
Watch the Video

01:51
They can dramatically change how you envision a space – both inside and out.

Meredith Heron, Designer

Cutting-Edge Design
This self-storing screen is constructed of quality materials, like high-transparency In-View™ screen material – for more natural light and airflow than conventional screen material – and high-strength magnets. The design has been tested to help deliver performance.

Easy to Use
Open your window, and the screen appears. Enjoy fresh air while helping keep pests out. Close your window and the self-closing screen rolls away, out of sight. It's really that simple.
Beauty Without Compromise
Not only does the Integrated Rolscreen retractable screen allow the beauty of the window to shine, it's also been designed to offer low-maintenance benefits.