Our collection of benefits and perks are designed to help you thrive.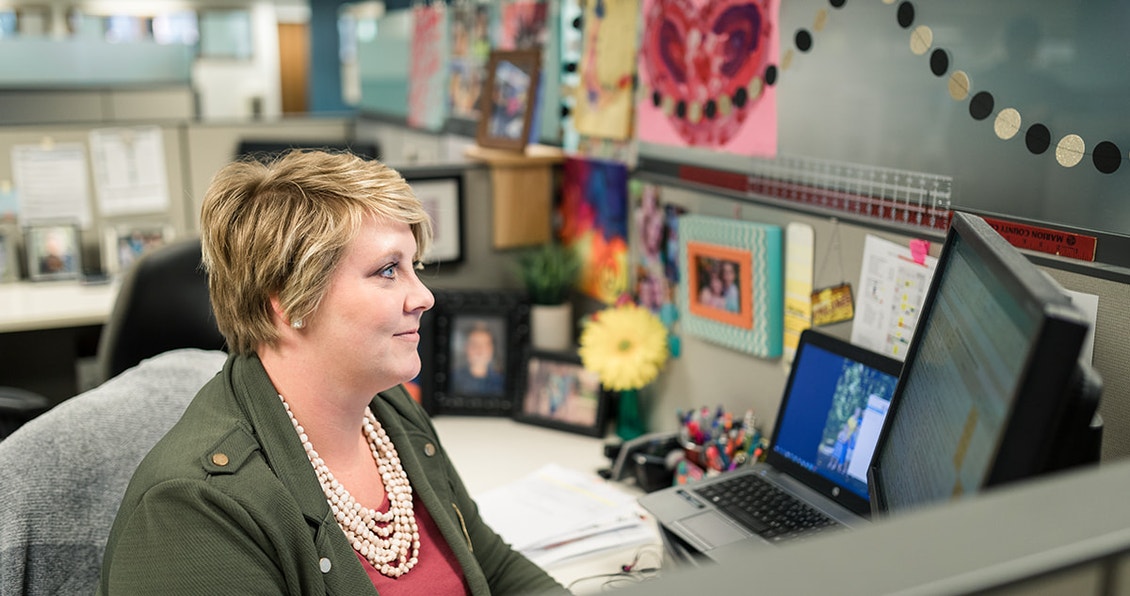 Financially Investing In You
We work hard to ensure that team members are competitively paid. And for eligible team members, we offer a pay-for-performance bonus and 401(k) Profit Sharing Retirement Program with no required match from you. Pella's contribution is approximately 5% of your salary paid directly to your 401(k).* (*Amount is variable based on company profit.)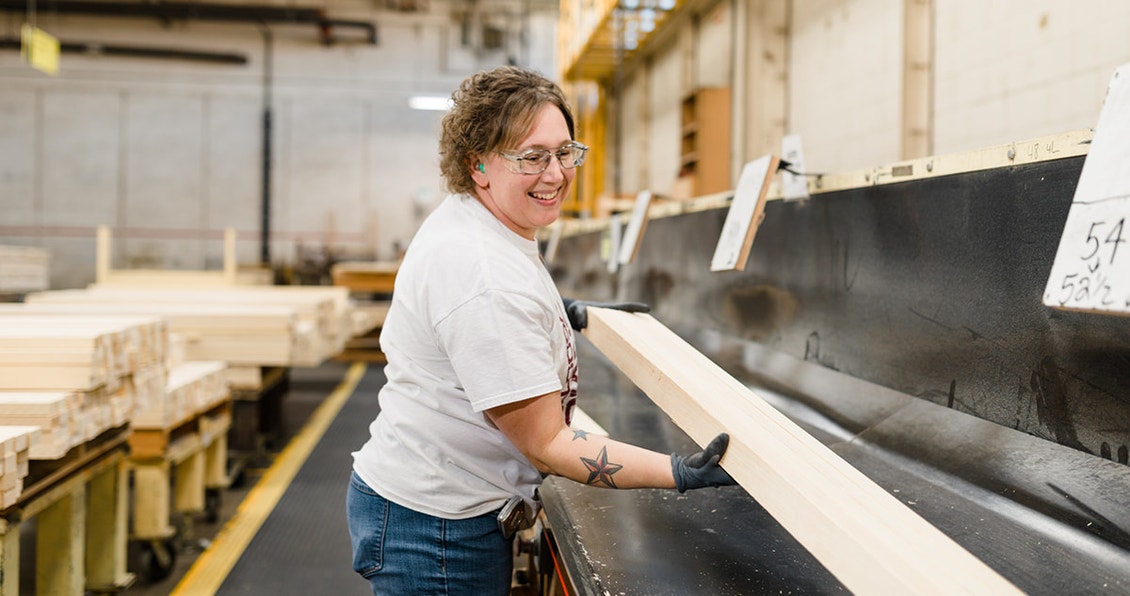 We Help You Give Back
Many of our team members are passionate about charitable organizations and their communities – which says a lot! We support the causes that matter to you. We do that through the Pella Rolscreen Foundation, which provides grants, matches donations to charitable organizations and recognizes volunteerism in the communities where you live and work. We even have a college scholarship program to provide annual financial assistance to team members' sons and daughters who are selected through an application process. Information was last updated in 2019.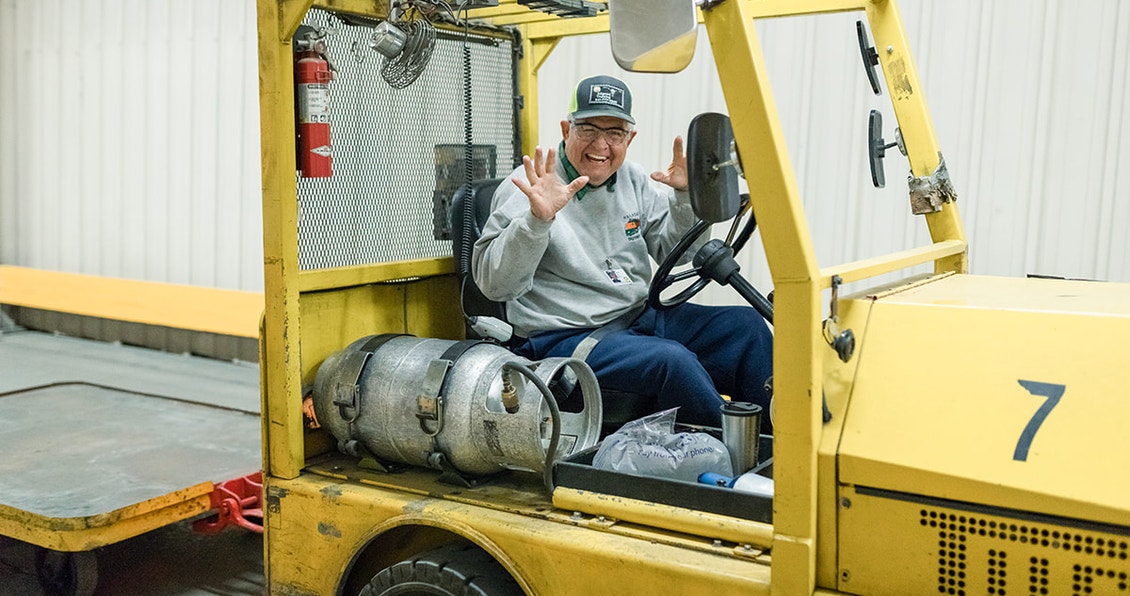 We Care About Your Well-Being
At Pella, you have access to excellent healthcare choices, including medical insurance plans, with competitive premiums. Pella shares the cost of coverage with eligible team members. Our Health Savings Account offers a company match to pay for certain healthcare qualifying expenses.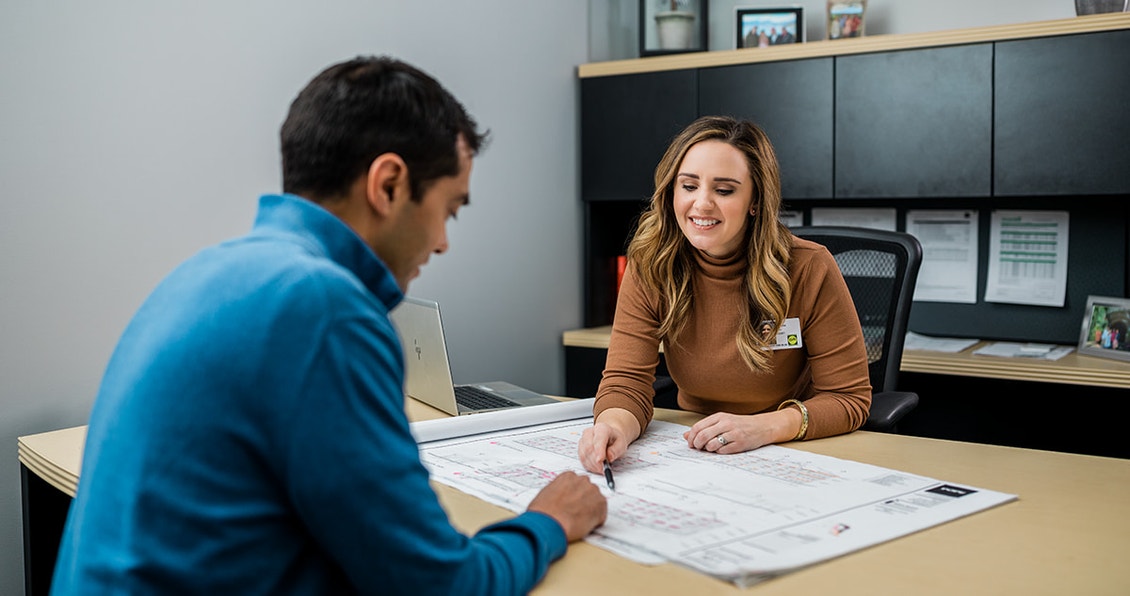 Taking Time for You
We are committed to providing flexibility in your work-life, whenever possible. That might mean flexibility in working hours or days, and the option to work remotely. We also know it's important to take time away to recharge. So we offer paid time off, too.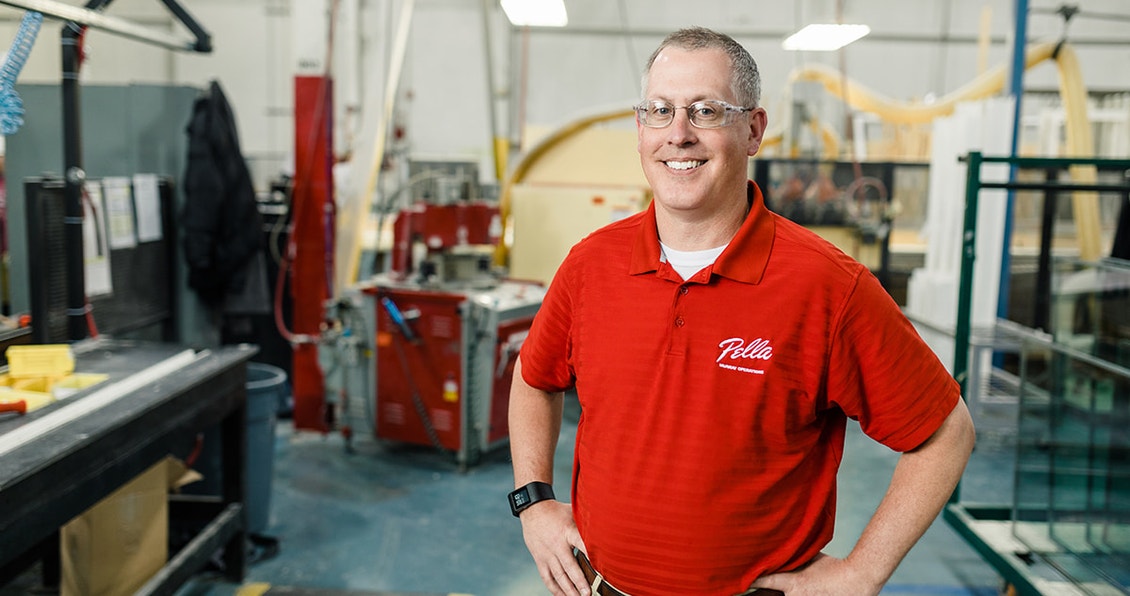 Discounted Pella Products
We offer our team members a 45% discount on all Pella products. We also hold auctions bi-monthly at some locations where team members can purchase select Pella products at a deep discount.
Note: The information on this site is applicable to team members at Pella Corporation and Pella owned sales subsidiaries only. Not all programs may apply to all locations. If you receive an employment offer from Pella Corporation, your offer letter would specify the benefits for which you are eligible. Pella is an equal employment opportunity employer. Alternative methods of applying for employment are available to individuals unable to submit an application through this site because of a disability. To discuss reasonable accommodations, contact the Pella Human Resource Service Center at 877-444-6947 or at Pella Corporation, Human Resource Service Center, 102 Main Street, Pella, IA 50219.