Invested In Your Development
We are committed to maximizing what makes each of our team members extraordinary. We do this by empowering you to develop a career path that embodies your unique passions, interests and talents – and provide support along the way.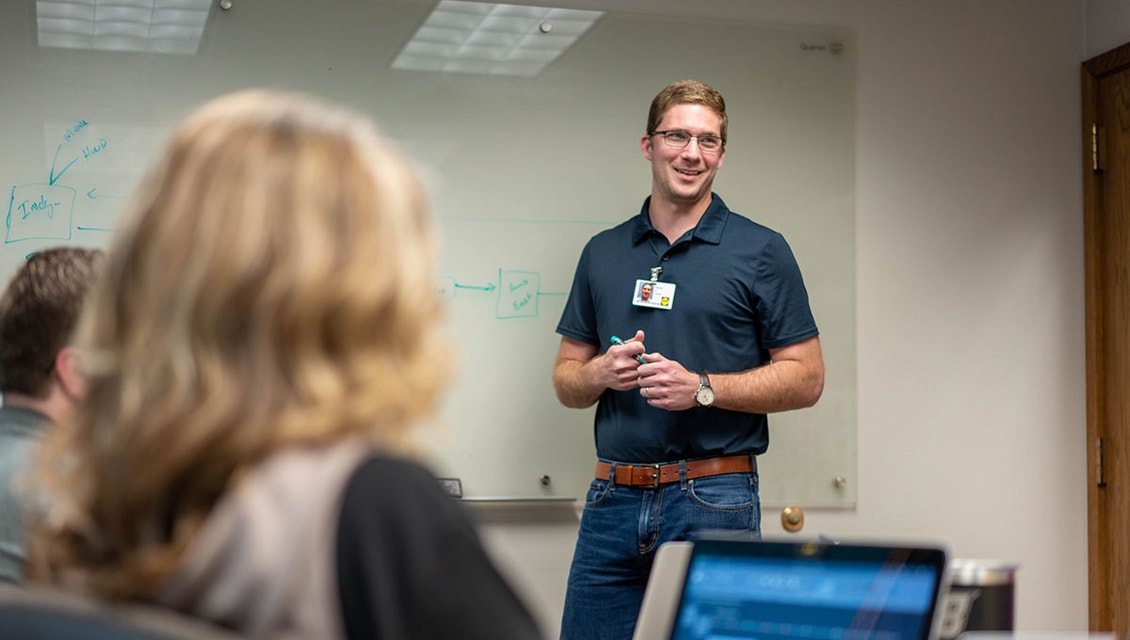 Your Career Path
We rely on a program that seeks to strike the balance between individual career needs and company goals. The program facilitates open communication between managers and team members, to create career plans with both direction and flexibility.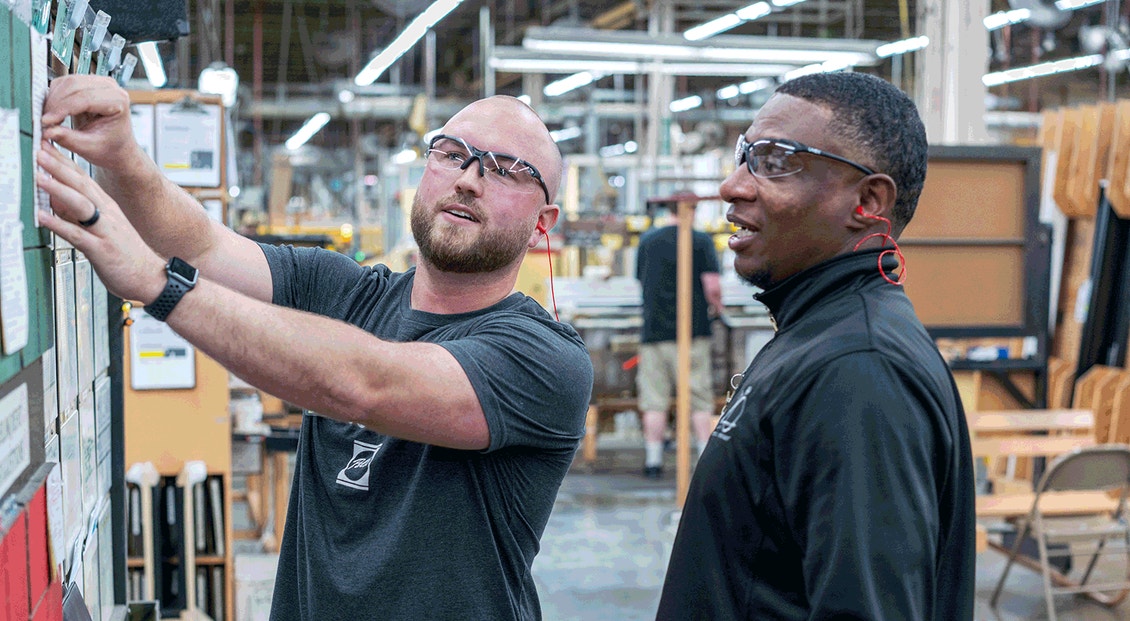 Your Development
We realize no two team members will follow the same path. At Pella, you'll work closely with managers and mentors, and take advantage of numerous developmental opportunities to help you reach your professional aspirations.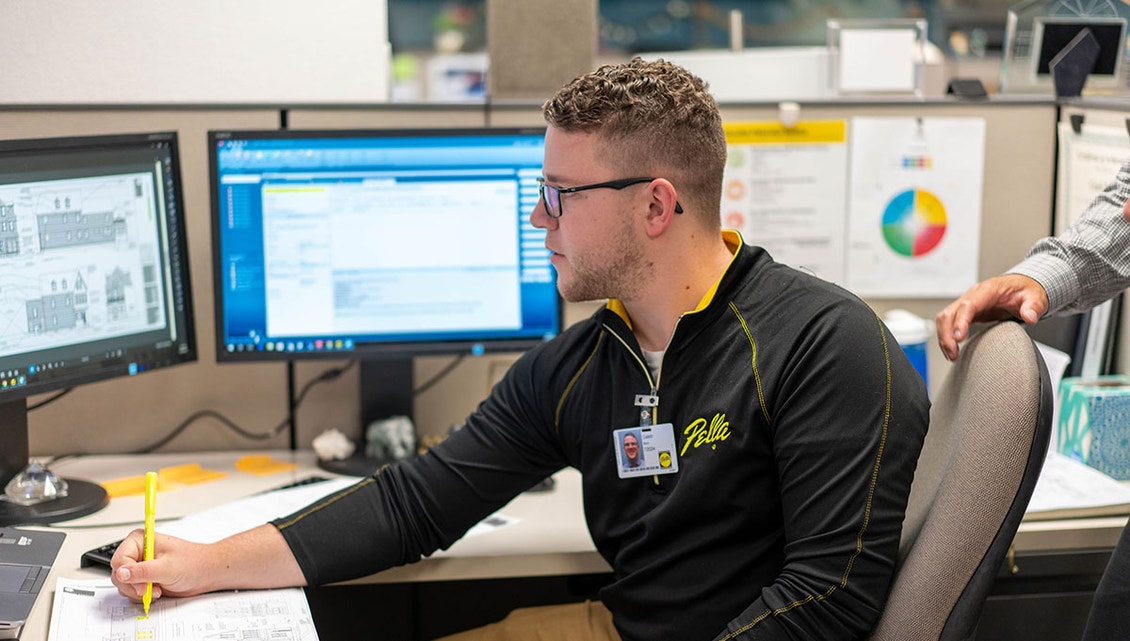 People in Your Corner
At Pella, we see mentoring and coaching as a strategic necessity. In addition to your manager, it's important to have others in your developmental support system.
Note: The information on this site is applicable to team members at Pella Corporation and Pella owned sales subsidiaries only. Not all programs may apply to all locations. If you receive an employment offer from Pella Corporation, your offer letter would specify the benefits for which you are eligible. Pella is an equal employment opportunity employer. Alternative methods of applying for employment are available to individuals unable to submit an application through this site because of a disability. To discuss reasonable accommodations, contact the Pella Human Resource Service Center at 877-444-6947 or at Pella Corporation, Human Resource Service Center, 102 Main Street, Pella, IA 50219.