Pella has always been, and always will be people-focused. We're a privately-held, family owned business that provides security and a solid foundation for our entire team. We're motivated to live our best. And, we believe our diverse backgrounds and perspectives allow us to create innovative, high-quality products and experiences for our customers.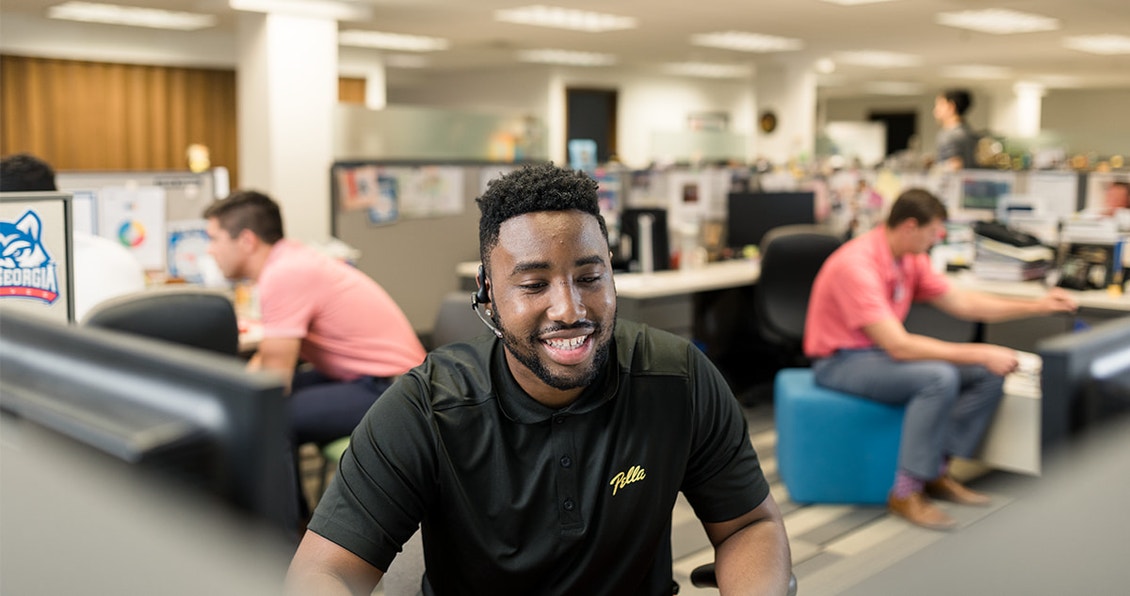 We Believe in The Little Extras
It's what drives us to go above and beyond. Our founder, Pete Kuyper said it best. "It's the little extras that always distinguish outstanding performance or excellence of product. It's the little extras that make champions."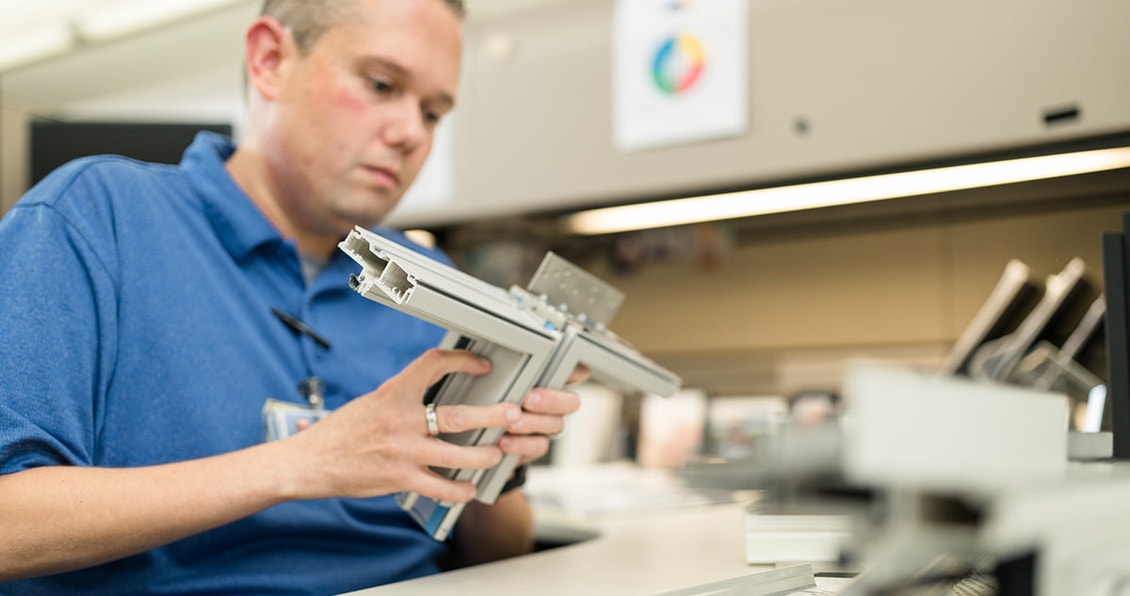 Total Integrity In Everything We Do
We pride ourselves on how we do business. You don't become a leading, national brand by cutting corners. Total integrity is all we do. Period. We are always on the lookout for ways to turn our team members' passion into our customers' pride.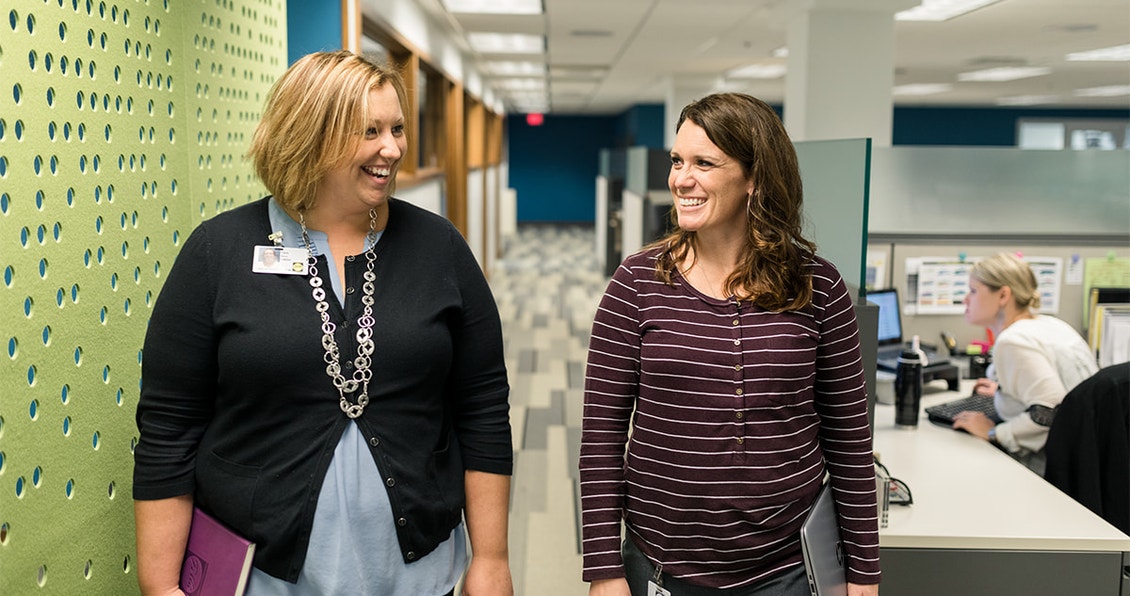 Encouraged to be Yourself
Our culture is built on respect, and diversity is extremely important to us. Different perspectives, backgrounds and experiences allow us to be creative in serving the needs of our team members and customers.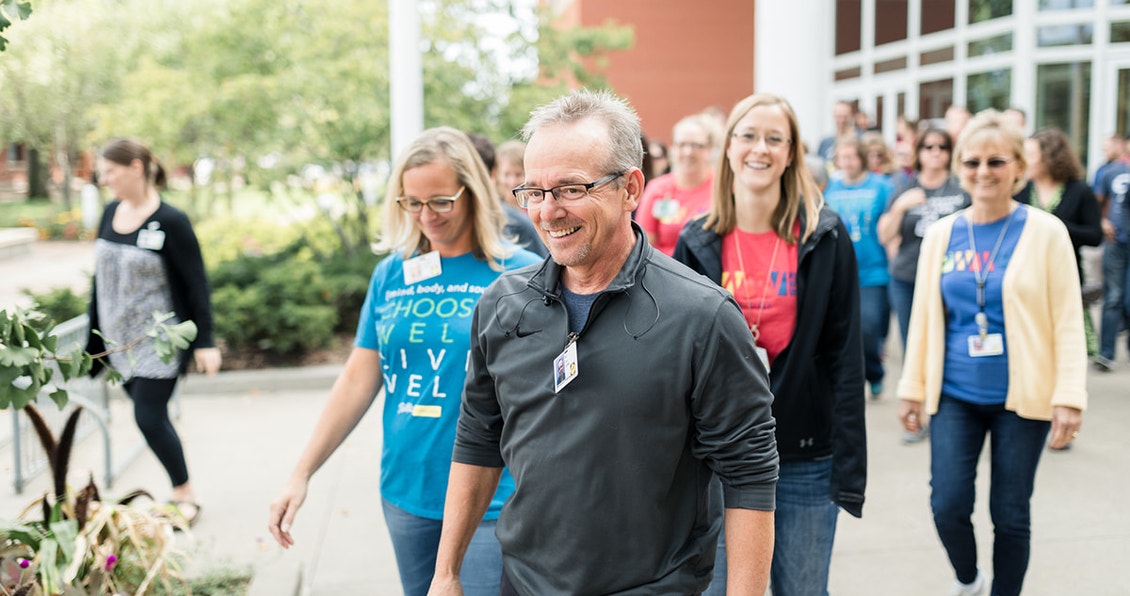 Committed to Your Health, Wellness and Safety
Pella values the whole person. This is evident in our personalized approach to wellness for you and your family and our stellar safety record. We actively look for ways to support our team members' choices to live well. And on our manufacturing floors, we work to lead the industry in ergonomics and safety.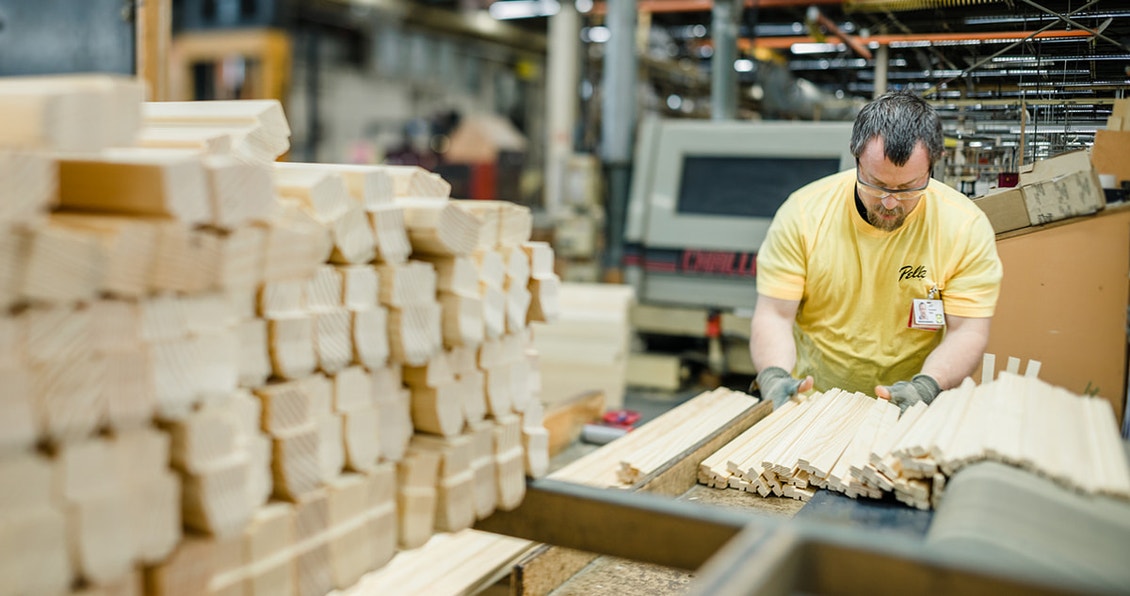 Protecting Our Environment
Protecting our environment and conserving natural resources is one of Pella's core values, and we take a comprehensive approach to sustainable manufacturing. We're committed to the environment, our team members, our customers and the communities where we operate.
Note: The information on this site is applicable to team members at Pella Corporation and Pella owned sales subsidiaries only. Not all programs may apply to all locations. If you receive an employment offer from Pella Corporation, your offer letter would specify the benefits for which you are eligible. Pella is an equal employment opportunity employer. Alternative methods of applying for employment are available to individuals unable to submit an application through this site because of a disability. To discuss reasonable accommodations, contact the Pella Human Resource Service Center at 877-444-6947 or at Pella Corporation, Human Resource Service Center, 102 Main Street, Pella, IA 50219.