Empowered to Be Extraordinary
At Pella, we know our team members are one of our greatest assets. We're honored to be recognized as a top workplace by an array of publications, associations and our team members. Here are some recent awards:
Most Innovative Design Company, Fast Company, 2022
America's Best Large Employer, Forbes, 2021
Glassdoor Best Places to Work, Glassdoor, 2020
Top CEOs by Glassdoor, Glassdoor, 2019
Most Innovative Award, Iowa Women Lead Change, Economic Potential for Iowa Companies, 2018
America's Best Large Employers, Forbes, 2018
ENERGY STAR® Challenge for Industry, U.S. Environmental Protection Agency (EPA), 2017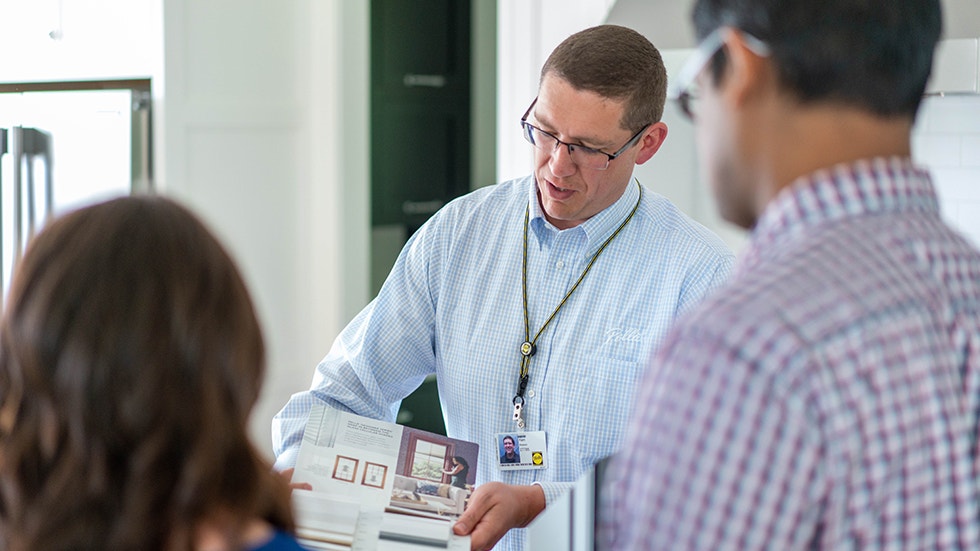 At Pella – We Go Beyond
Pella Passion describes our team members' relentless commitment to bringing our customers' vision to life using creativity, style and purposeful innovation. We recognize it's a person's unique talents that make an impact on the success of our company. Together, we'll bring out the extraordinary in each other and all that we do.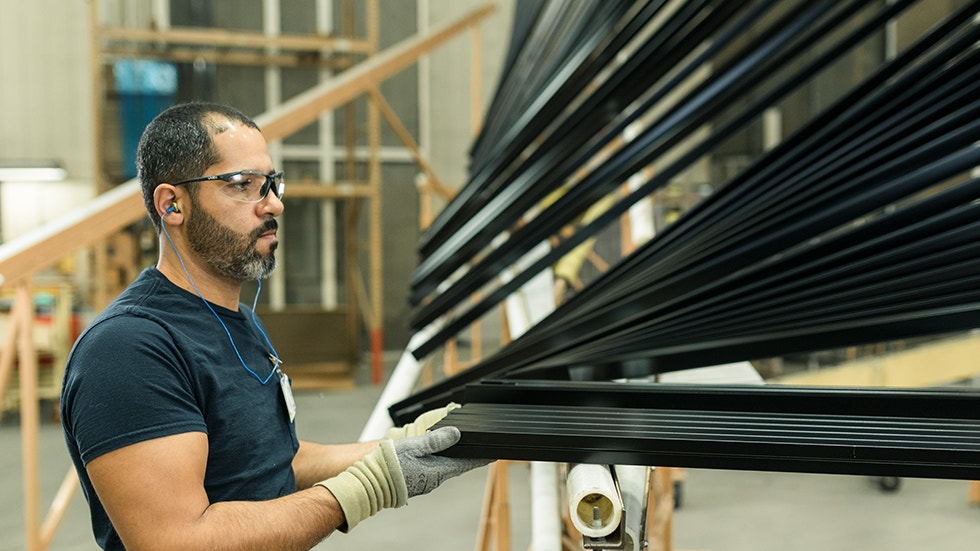 Do the Work You're Most Proud Of
In 1925, Pella's founder, Pete Kuyper, didn't want to just start a window company — he aspired to create a place where people could feel truly proud of the jobs they were doing and the careers they were building. A man of enduring character, Pete shaped Pella with a clear vision, believing that a prosperous business "must have, as its foundation, values and cultures that are rooted in the past, but must compete aggressively in the future."