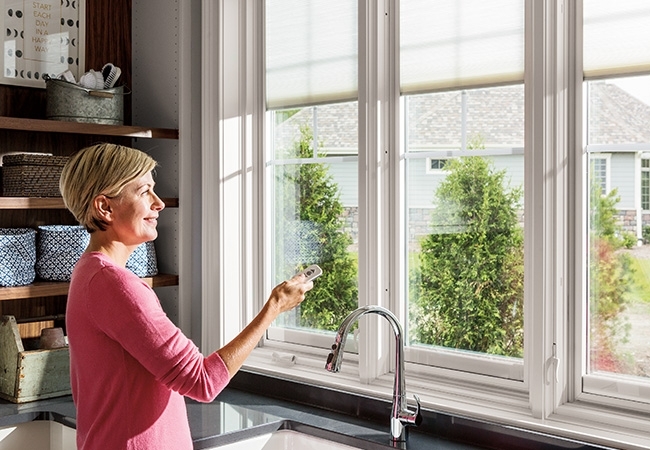 3 Trends to Watch in Smart Homes
---
Now that CES and the International Builders' Show are over, here's what you need to know about what homeowners will be looking for when considering home technology in 2016:
Energy Efficiency: According to the National Association of Home Builders (NAHB), millennials are leading the push for increasingly sustainable and efficient home solutions. This year homebuyers will be looking for ENERGY STAR® certified appliances and windows. Learn more.
App-Controlled Devices: From a smoke alarm with a built-in weather radio that connects to your phone to an app that teaches a smarter way to do laundry, CES 2016 was bursting with app-controlled devices. See the top four.
Price and Privacy: Smart home technology is more accessible than ever, but there are a few roadblocks keeping consumers from integrating their home with tech —mainly price and privacy. NAHB predicts that further advancements in security and more viable price points will be important this year in order to reach the middle class.
Want to learn about more ways to integrate home technology into your customer's home? See how Pella is creating simple solutions for building a smarter, more energy-efficient home.