Pella® Defender Series™ Vinyl Sliding Window
$$-$$$$
Pella Defender Series sliding windows offer exceptional everyday performance and help protect your home against strong storms. Gliding open and closed along a roller system, these windows are a perfect option for areas that need easy operation. Pella Defender Series sliding windows are designed to work hard, so you don't have to, with an exclusive vinyl formula and advanced glass technology.
Defender Series Sliding Window Features
Why Vinyl?
Low-maintenance
Exceptional energy efficiency
Popular styles and options
Pella's exclusive vinyl formula
Quality craftsmanship backed by Pella
Performance Enhancements
Performance tested vinyl formula provides excellent weathering and durability
Advanced glass technology provides noise reduction and blocks nearly 100% of UV rays
Impact and laminated glass options available
Window hardware automatically locks when the window is closed
Browse Other Pella Defender Series Products
Inside Pella Defender Series
Pella Defender Series windows are created to endure harsh weather conditions. Our exclusive vinyl formula uses high-grade resins and additives for excellent weathering, durability and color retention. And we test samples of our materials and components of our products by placing them in conditions to mimic the intensity of Florida's sun, coastal salt spray and above average humidity.

For the Pros
Pella Defender Series Sliding Window Specs & Install Details
Tested to withstand hurricane conditions while providing reliable, everyday performance
Available options tested and rated to be installed in coastal areas, including the Florida Building Code and Texas Department of Insurance
Installation holes pre-drilled into the frame for quicker installation
Sliding windows available in operable sizes up to 111" x 63"
Design pressure from +/-38 to +/-58
FL # 17355, 17793
Request a Project Quote
Options for Pella Defender Series Windows
---
Choosing Your Window
---
Frame Color
Create a signature look with solid- or dual-color frames. Made with our performance-tested, exclusive vinyl formula, you won't have to paint, stain or refinish your windows.

White
Styling Your Window
---
Hardware
Automatically locking hardware comes standard on your single-hung windows. When you close the window, they automatically lock to help keep your home more secure.

White
Grille Patterns
Choose between different grille applications to add design interest to your home.

Traditional

3/4" Contour
Window Enhancements
---
Screens
InView™ window screens let in 14% more light and are 8% more open for improved airflow compared to conventional screens.5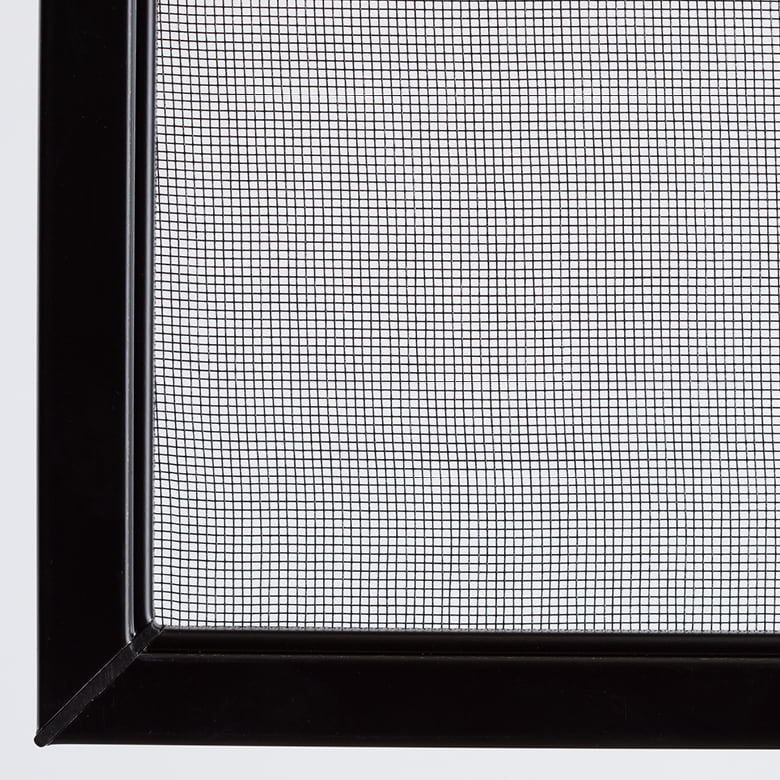 EXPLORE OTHER WINDOW PRODUCT LINES