Pella® 250 Series Vinyl Sliding Patio Door
$$
Sliding patio doors feature one panel that slides horizontally to open and close. With an optional, integrated footbolt, Pella 250 Series sliding patio doors are our most secure patio door.49 Add a strong and durable patio door to your home with innovative and enhanced security and privacy features for more peace of mind.
See Options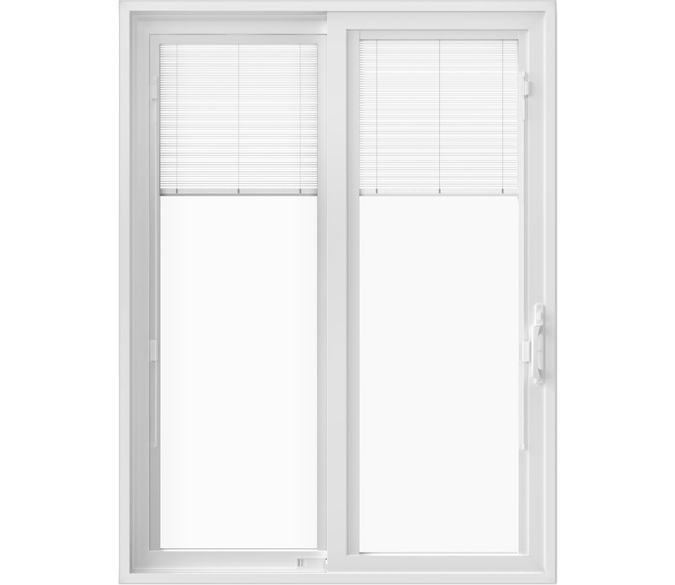 Pella 250 Series Patio Door Features
Why Vinyl?
Low-maintenance
Exceptional energy-efficiency
Popular styles and options
Pella's exclusive vinyl formula
Quality craftsmanship backed by Pella
Performance Enhancements
Patent-pending integrated footbolt
Fade-resistant vinyl formula
Sound performance glass options
50% off qualifying installationsor0% APR for 48 months
See Details
Browse Pella 250 Series Windows
Pella 250 Series
Pella 250 Series sliding patio door with optional integrated flush footbolt is our most secure vinyl patio door.49 The patent-pending, innovative footbolt is flush with the frame, providing secondary venting and locking abilities without compromising beauty.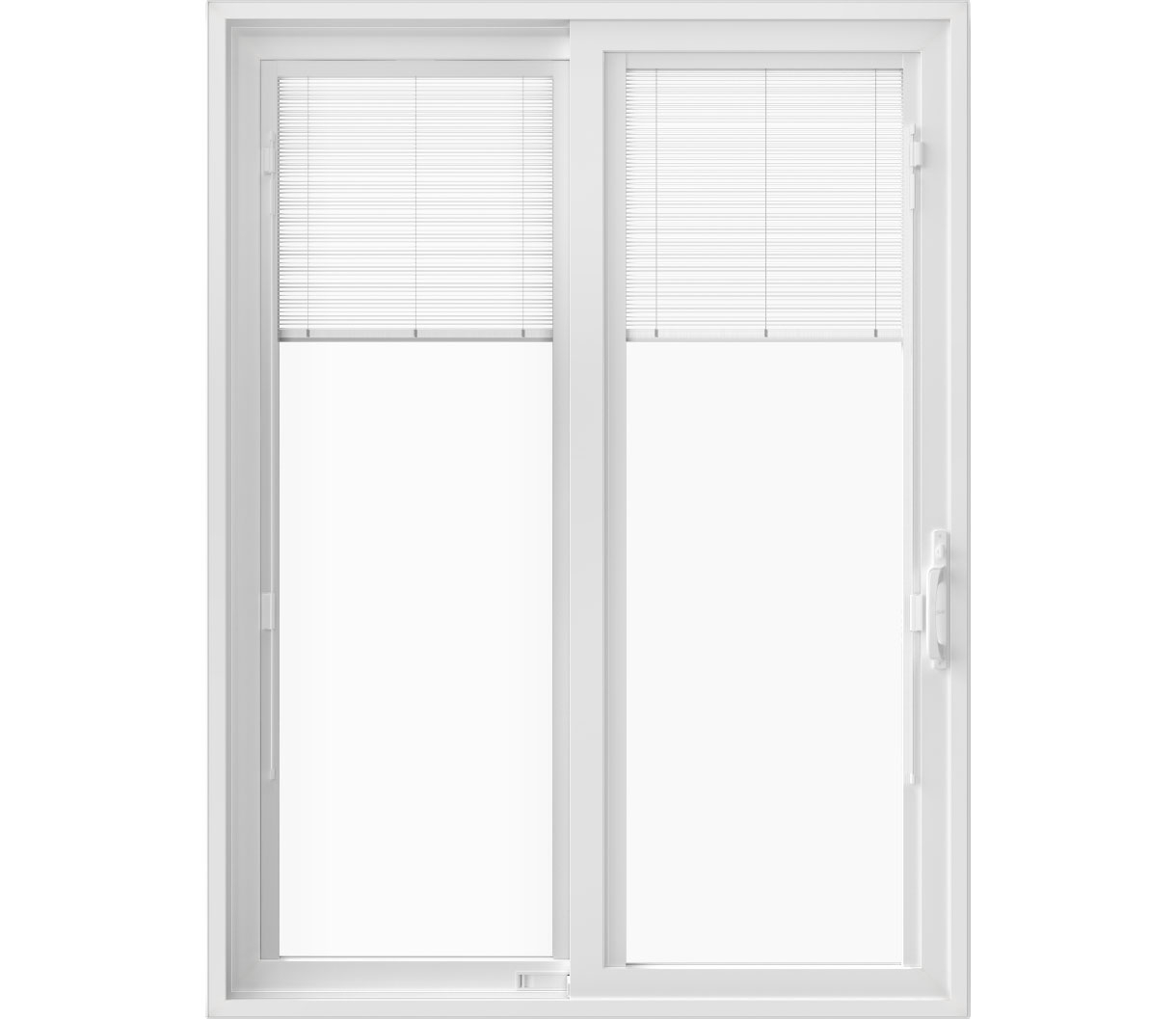 For the Pros
Pella 250 Series Sliding Patio Door Installation and Product Specs
Find all of the information you need to make your next Pella 250 Series sliding patio door project a breeze. Explore product specs and installation details.
Browse the Product Specs
Options for Pella 250 Series Sliding Patio Doors
---
Choosing Your Patio Door
---
Frame Color
Pella 250 Series vinyl products feature low-maintenance, easy-care vinyl frames. Choose from three solid-color frame options or dual-color frames featuring White interiors and nine exterior colors.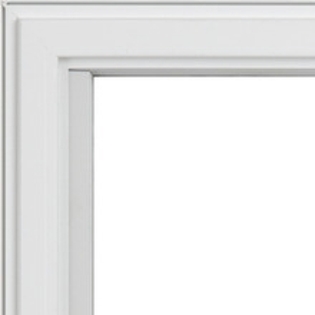 White
Styling Your Patio Door
---
Hardware
Pella's hardware styles are available in today's most popular finishes. Exterior hardware is color-matched to the frame and when you select a solid-color frame, the integrated flush footbolt is color-matched as well. Learn more about hardware.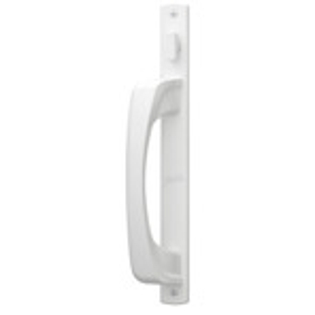 White
Grille Patterns
Grilles give the appearance of individual window panes. Pella offers many grille patterns to help enhance your home's architectural style.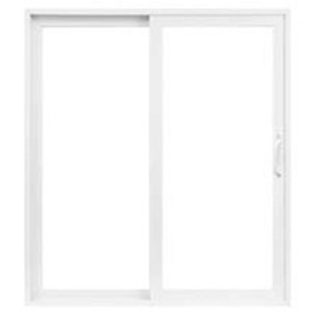 No Grilles
Grille Profiles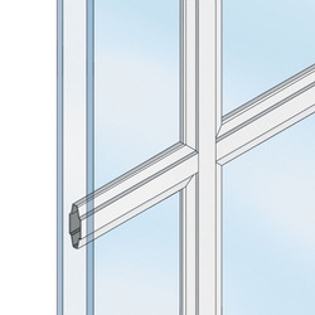 3/4" Grilles-Between-the-Glass
Patio Door Enhancements
---
Between-the-Glass Blinds
Sliding patio doors with built-in blinds stay protected from dust, damage and little hands so they don't need constant cleaning.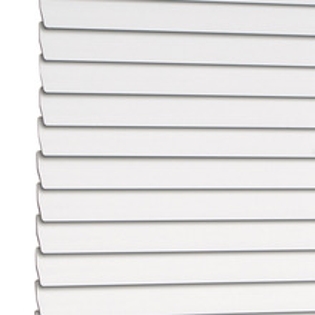 White
Universal Security Sensors
Stay connected to your patio doors.
Preserve beauty, add comfort and enhance home security with optional Pella Insynctive® technology.
Protect what matters most. Monitor patio doors with time-tested wireless technology while at home or away with the Pella Insynctive App.40 Learn more about Insynctive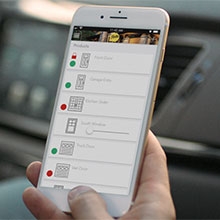 Integrated Footbolt
Pella 250 Series sliding patio door with optional, integrated flush footbolt is Pella's most secure vinyl patio door.49 Flush with the frame, it provides secondary venting and locking abilities without compromising on beauty.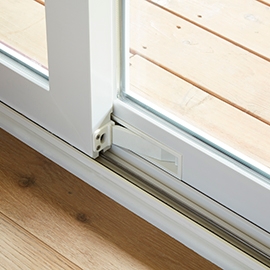 Screens
Window and door screens play an important role in your home's light, ventilation and view. Our conventional fiberglass screens allow in light and the breeze and are durable to stay looking great for years. Learn more about screens.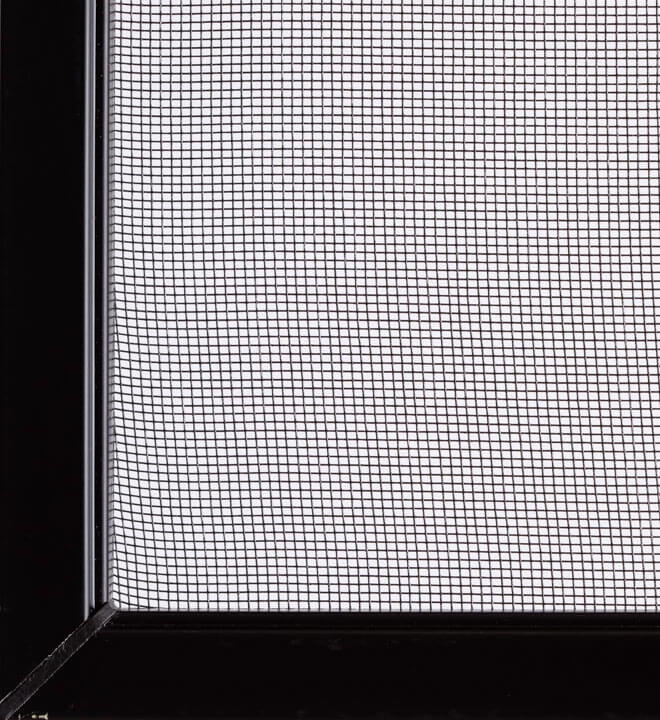 Compare Sliding Patio Doors
Explore Other Patio Door Product Lines